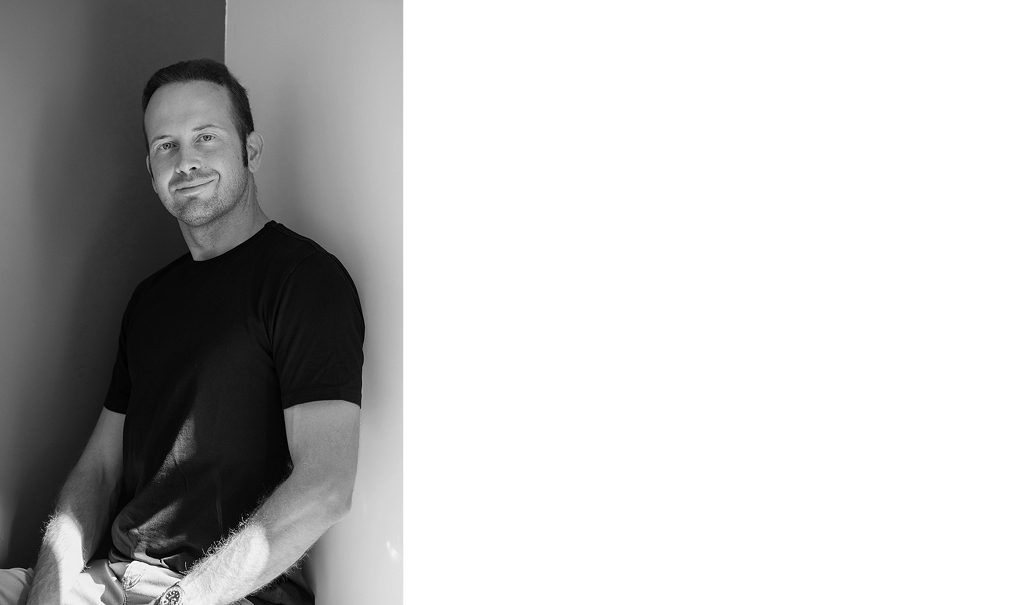 Atelier Tapis Rouge is pleased to announce Carlo Tura as the EMEA Sales Director. Carlo, who is based in Italy, will manage our existing Italian and EMEA market's client base and expand our relationships by weaving and developing new connections within the contract, interior design, and trade communities.
Atelier Tapis Rouge is blossoming; many new chapters are coming soon. With his many years of experience dealing with Luxury Brands within interior and product design, business development, and sales, Carlo will be the point of contact for our clients in Italy, Europe, Middle East and Africa to keep them up-to-date on all our exciting news and product launches.
Q: How many years have you been working in the market?
A: My journey started 15 years ago as an export manager in the dynamic furniture market. Over the years, I constantly aimed for personal and professional growth as the market pushed suppliers to be more and more competitive in terms of products and services. My role allowed me to have a privileged view on emerging markets, giving me the opportunity to travel all around the world and forge very strong connections. And the best is yet to come!
Q: How do you consider your experience, and in which main fields have you operated?
A: My experience is the well-stocked backpack I have used for so many years. I gathered a treasure of invaluable skills in order to be ready to face different scenarios. Yet, my appetite for learning persists, as growth halts when learning does. Throughout my venture into the design and furniture world, I've always kept an eye on customers' needs, ushering them into the marvelous Italian world of interior.
Q: What know-how/qualities / passions make your mark as a Sales Director and what qualities/ innovation / do you like to bring to Tapis Rouge?
A: I will for sure share my experience in sales and business development with the idea of creating an extensive and successful network of people who genuinely understand and estimate our identity and heritage. Care of customer's needs and attention to detail will allow us to bring the Tapis Rouge experience to the top; for me, it will be exciting to see where we will go, and I will constantly aim to develop and expand our network, starting from Milan's heart, where we are beginning, to everywhere good taste and passion for high-quality design and unique rugs will bring us.
Q: What does innovation mean to you in today's furnishings design realm, particularly for the elite rugs market?
A: Our market focus today undoubtedly rests on sustainability. Companies that show genuine concern and proactivity to this regard will have global resonance. We aim to be part of the transformative change the world needs, and our attention to natural materials and judicious use of resources is at the core of our production process. Equally important, we keep researching stateof-the-art designs, new shapes and colors, and innovative forms to be outstanding.
Q: Which powers designers may have to design our future?
A: The design industry is highly dynamic, and many talented designers are pushing the boundaries
of fashion and furniture design. I would love to see outstanding international, emerging, and
renowned designers underline our soul. Diversity of cultures and heritages is always an added
value.