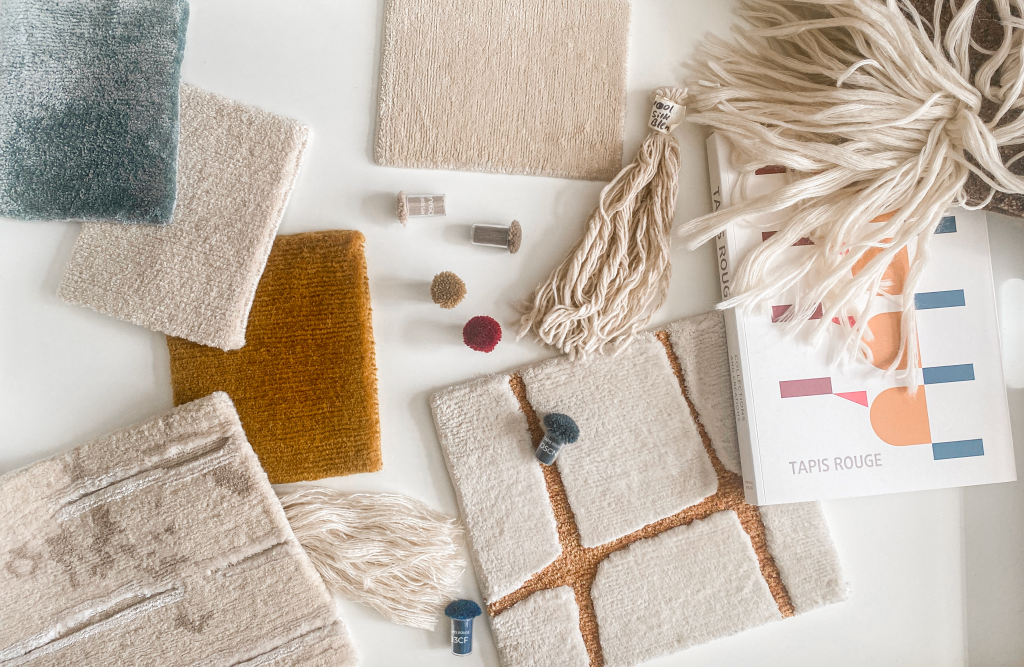 I. Moodboard
Tell us about your project and share your idea, philosophy, and budget. We will help you create a one-of-a-kind piece that will fit perfectly into the unique atmosphere of your project.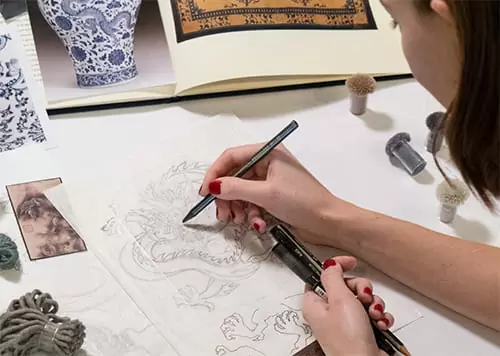 II. Design Concept
The project will take shape through preliminary drawings and sketches. At this stage, we also draw subjects and textures freehand; the creative process must go hand in hand with technical know-how.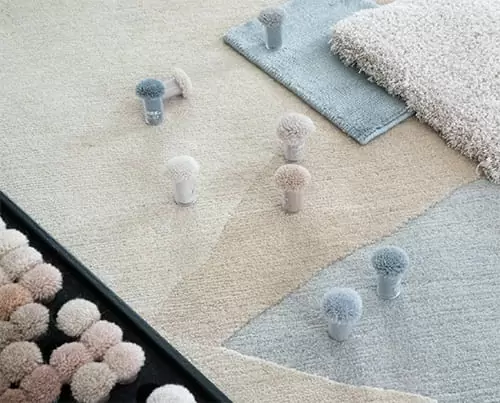 III. Design Building
Once the design subject will be outlined, our team will define colors and materials to ensure the best output and performance of the project under the budget.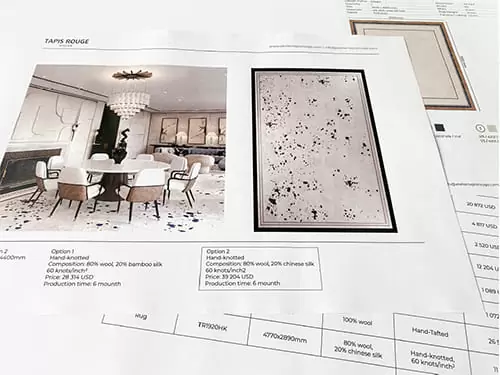 IV. Project Scale
Our technical know-how as architects and designers allows us to adapt a project to all budgets and scales, chosing among a wide range of fibers and offering an accelerated production option to meet urgent project deadlines.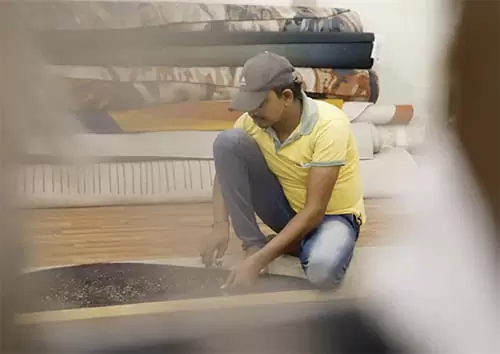 V. Production
Our production time depends on the project's size and the design's sophistication. Our facilities help support Nepalese artisan local communities, ensuring that ancient techniques are passed down to the next generation.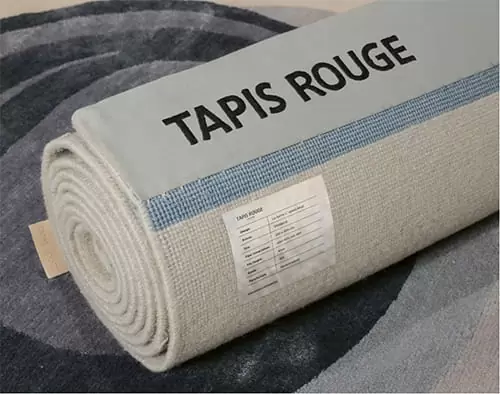 VI. Delivery
We offer multiple shipping solutions to deliver our products to all Countries with insured services.