Rug Afrodite
The "Classical Mythology" collection of rugs brings the timeless beauty of Apollo and Aphrodite into your home. Inspired by the Greek gods of art and beauty, these rugs are a celebration of the classical ideals of harmony and grace.  "The transposition of Apollo and Aphrodite on the soft surface of a carpet wants to become the symbol of an eternal charm that takes inspiration from the human being to turn into divinity," explains Fabio Novembre, the collection's designer.
"For us architects, drawings are like words for writers. We get to communicate the worlds through these lines, which to most people seem mysterious."
"The level of abstraction of architectural drawings is perfect for turning them into a carpet. And I have chosen three architectural drawings that are absolutely iconic, the strongest for Italian culture: Castel del Monte, Anfiteatro Romano (the Colosseum), and Reggia di Caserta (the royal palace in Caserta)". Fabio Novembre.
Knot Density
80 knots/inch²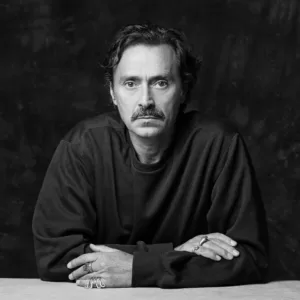 Born in Lecce in 1966 and graduated in Architecture. Today he works and lives in Milano. He collaborates with design companies such as Bisazza, Cappellini, Driade, and Casamania. He owes his fame to the numerous interior design projects and to his experience as Director of the Domus Academy, as part of the scientific committee for the new Triennale Design Museum, for his Art Direction for Driade, and as a Curator of numerous exhibitions.