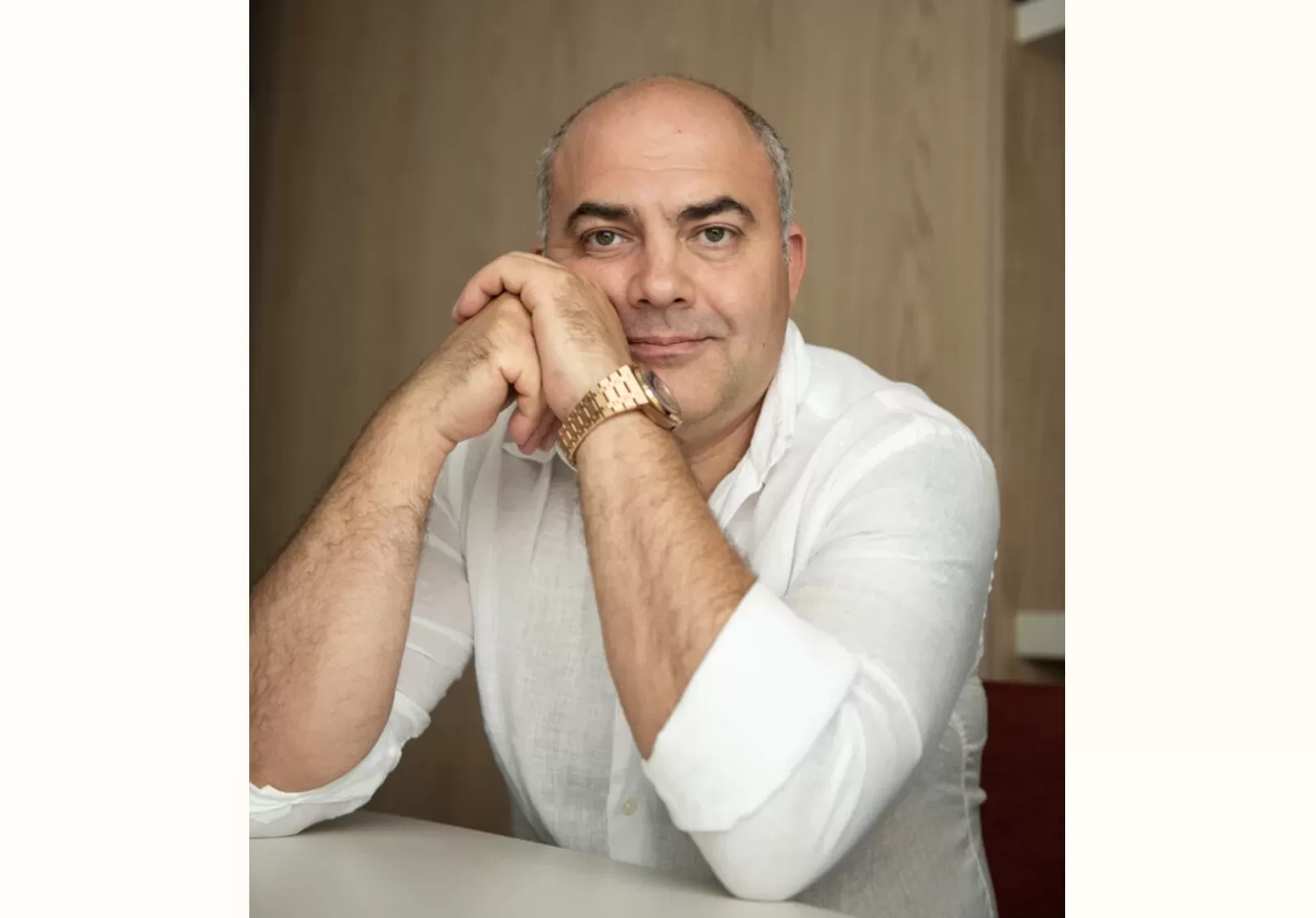 My family has been in the carpet business for several hundred years. Rug making has been the work of many of my great-grandparents; my cousins still make rugs in different parts of Asia and the Middle East. 
Long ago, they asked me to help organize the production of lost Bukhara carpets. Initially, I considered it as almost a humanitarian project. However, this experience brought back many memories of my father, who was connected with carpet manufacture only during his childhood when he helped his grandfather. He told me many stories from the 19th century, even some passed down from previous centuries, about how carpets were made and what meanings people attributed to them at that time. 
My older sister, on the other hand, was a carpet and tapestry artist. Part of my childhood I spent in her apartment, where there was a loom on every wall. She created unique works; at the time, they were not fully understood because of their connection to the avant-garde. 
That was how, without my noticing, I absorbed part of this culture; it flows in my blood. That's how I came into contact with the carpet world and how, I subsequently decided to open the first store.
Q. What was the first contemporary rug you produced, and how did you decide on the line to follow? 
The world has changed and become more open to design challenges, as has the world of carpets. When we started creating the first design rugs, we already had extensive experience working with designers and clients; this allowed us to understand what is relevant and in demand in the design community. 
All TR collections were originally, and still are, based on respecting the rug as an art object, so, technically and aesthetically, we try to make each rug impeccable.
Our first designer rug was created for a client who, fortunately, enjoyed being part of an evolutionary and experimental journey.
The subject was a pointillism panther; this turned out to be a significant challenge. The techniques for creating a modern rug differ entirely from those for creating classic Persian rugs. In a classical carpet, the visual effect is achieved through detailed ornamentation. A contemporary rug involves the play of halftones, blending and particular coloring of threads, and much more. It took us over two months to develop the concept and sketch and then a long time to approve the samples, but the final result was excellent. The rug took its place in our client's living room, and its design, in the form of a painting, now decorates his office.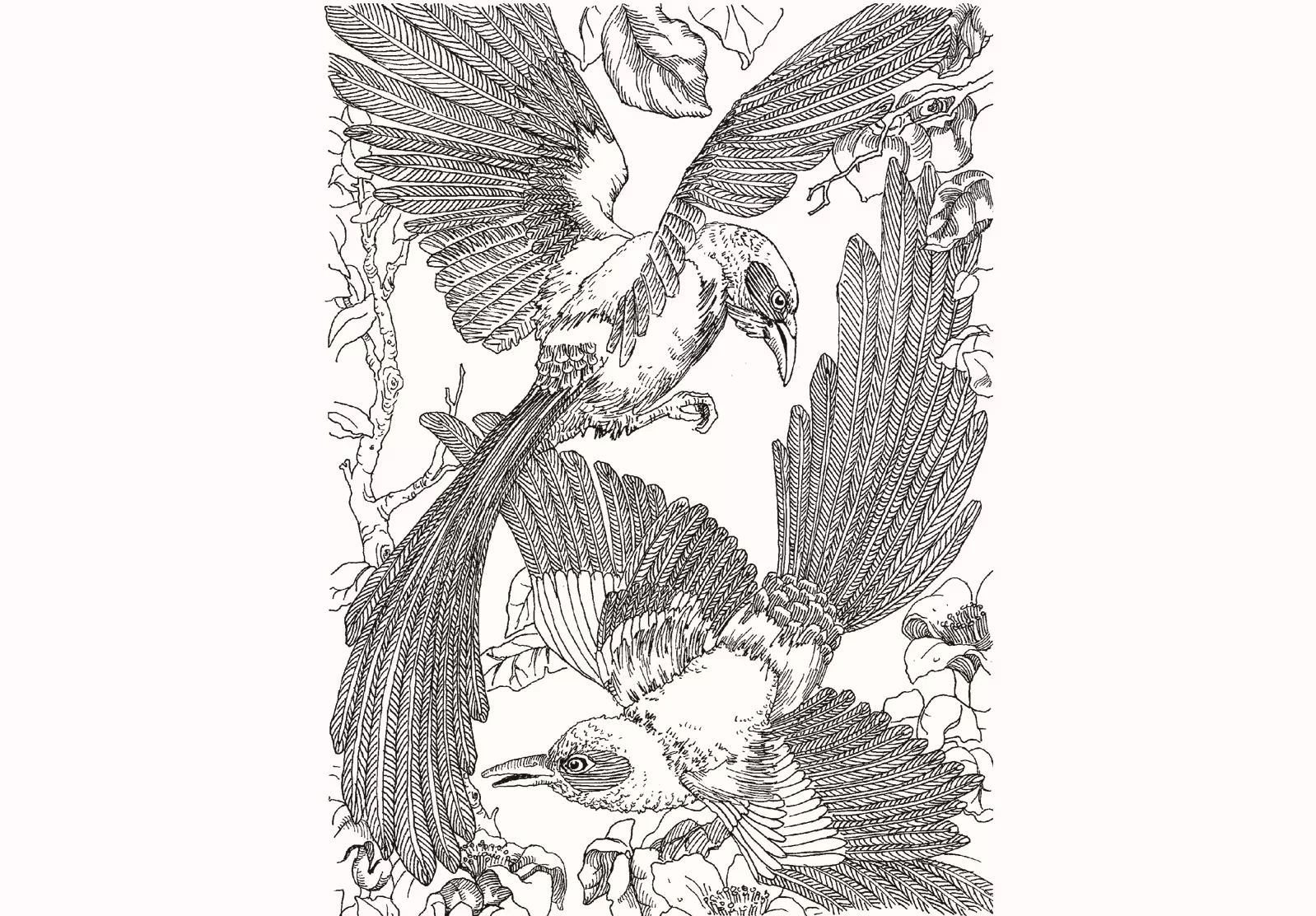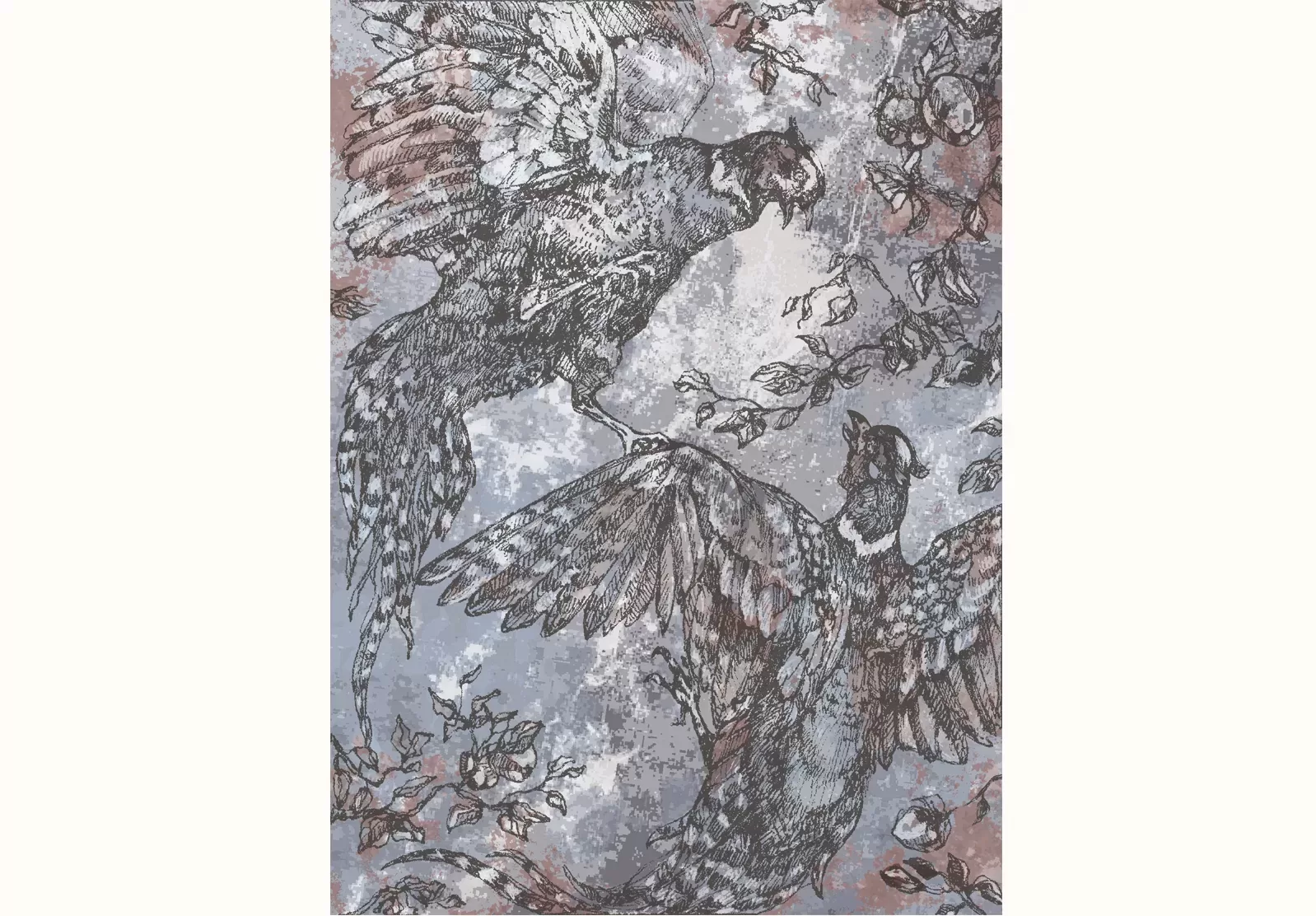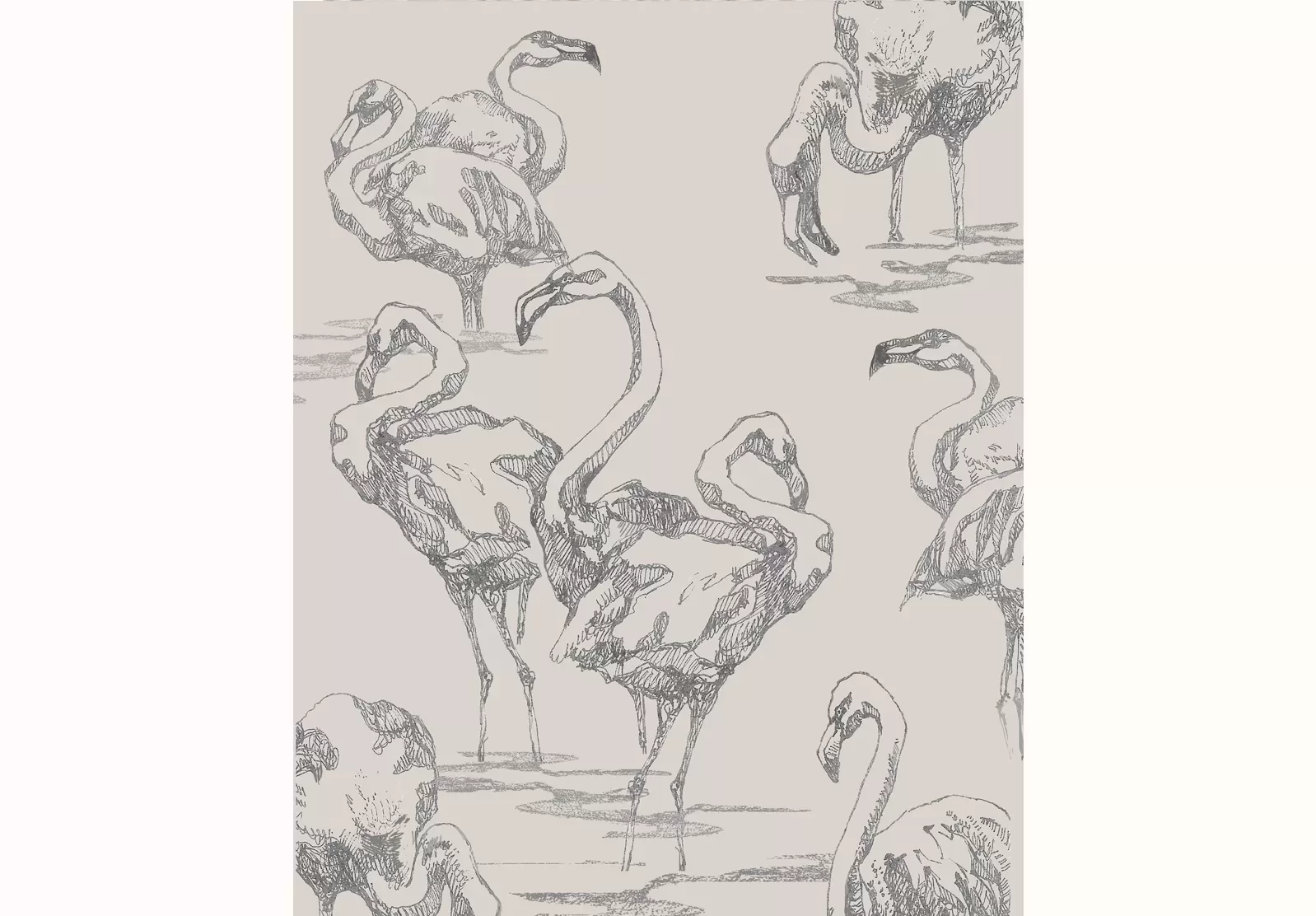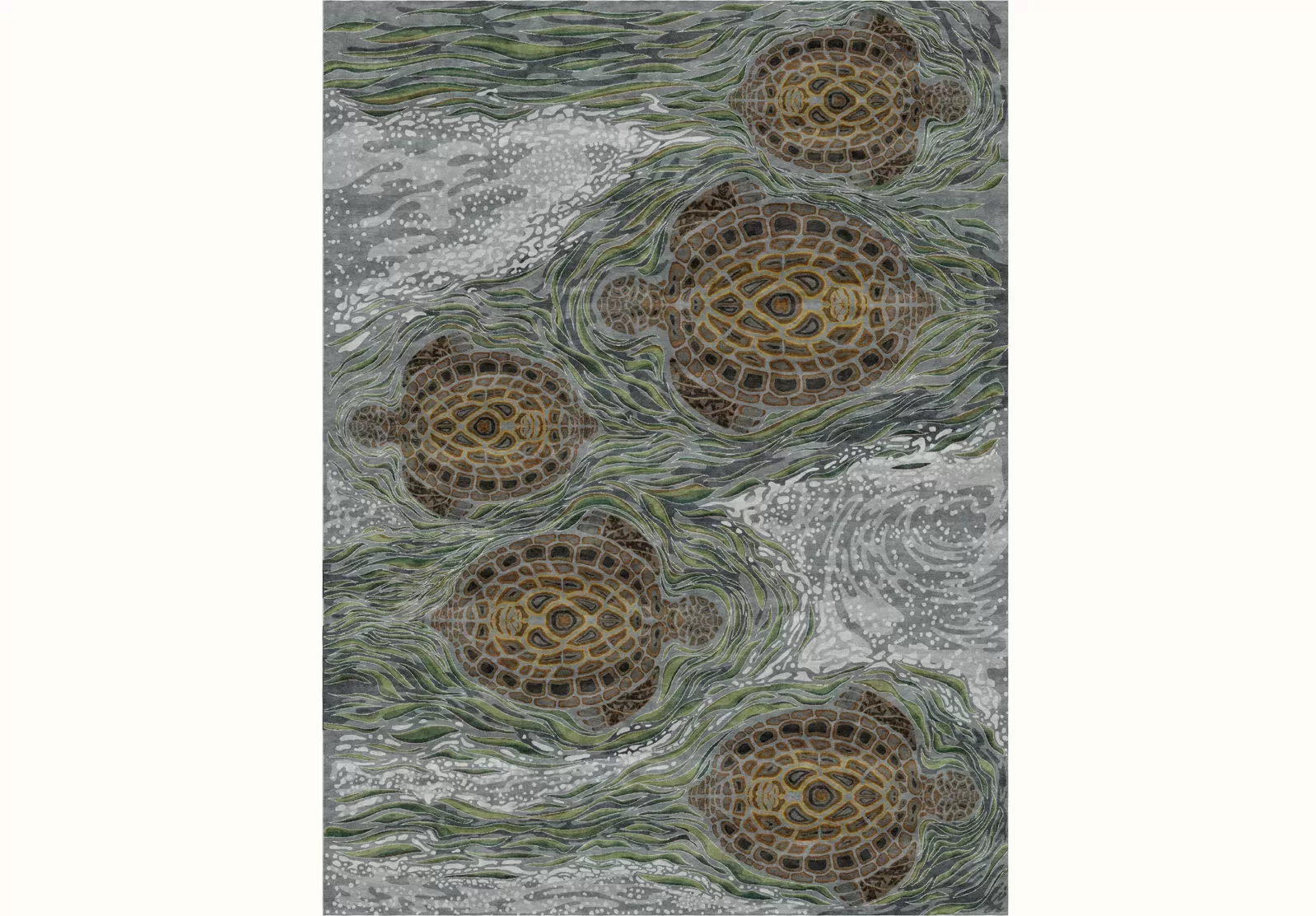 Since then, we have produced many collections and
individual masterpieces for private clients.
We remain highly quality-conscious, and at the same time,
we try to stay aligned with market demand.
Among our designs, some were never realized due to complex formulations
that did not allow us to achieve a reasonable price for the market.
For example,
a beautiful collection of turtles and birds that lies gathering dust.
Q. Now that you are about to open a showroom in Milan, Italy's design Capital, where do you want to expand the business in the next few years?
Milan is the world capital of design, so opening a Milanese branch was an obvious choice.
Over the years, we have realized that our carpets arouse interest and are in demand worldwide. Here in Milan, we also have the best opportunity to collaborate with many professionals, expanding the company's creative possibilities and better understanding trends in the design world. We produce carpets that we ship worldwide,
but each market has a different taste, and the requests are also very different. 
For the European market, Tapis Rouge, in addition to contemporary collections, offers archive compositions by Aubusson.
Some of these are meticulously reproduced from archive materials, while others are completely redesigned with more contemporary colors and ornamental details as a tribute to the original drawing.
In the United States, for example, the emphasis is on more concise and light-colored carpets, while in China, our Chinoiserie collection is highly appreciated.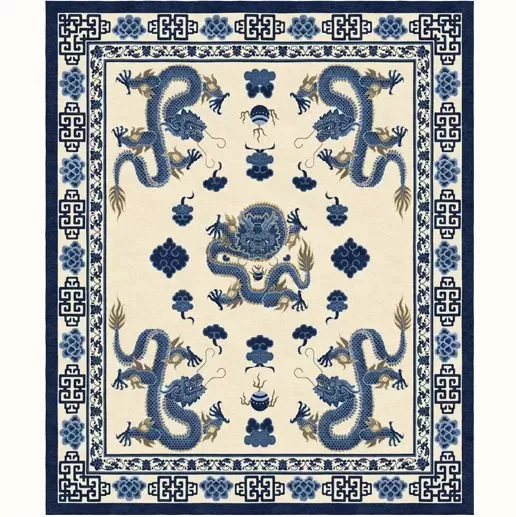 Q. I know you collect antique rugs; is that your passion? What kind of vesting do you prefer for your collection?
My collection is not that big; it only contains a few rugs that have belonged to my family for a long time, some given to me by great masters, and others I like so much that I can't part with them.
But in general, even if I have received some rare carpets as gifts and collected them, I think, in everyday life, a carpet should be created to decorate a house, to be its center, a place of power.
On the Tapis Rouge website, we have created a collection of rare carpets; the idea is to collect and systematize the historical path of the rug. It is a digital museum open to all to disseminate the many layers of carpet culture; behind every ornament is a secret and a particular meaning.
Regarding production, however, I like to think of the carpet as a living object.
While in a classic carpet, it is necessary to be faithful to the dimensions and respect the correct pattern of the ornament, in a contemporary design, you have a lot of freedom, in the sense that even a mistake can become an opportunity for study, and the possibilities are endless.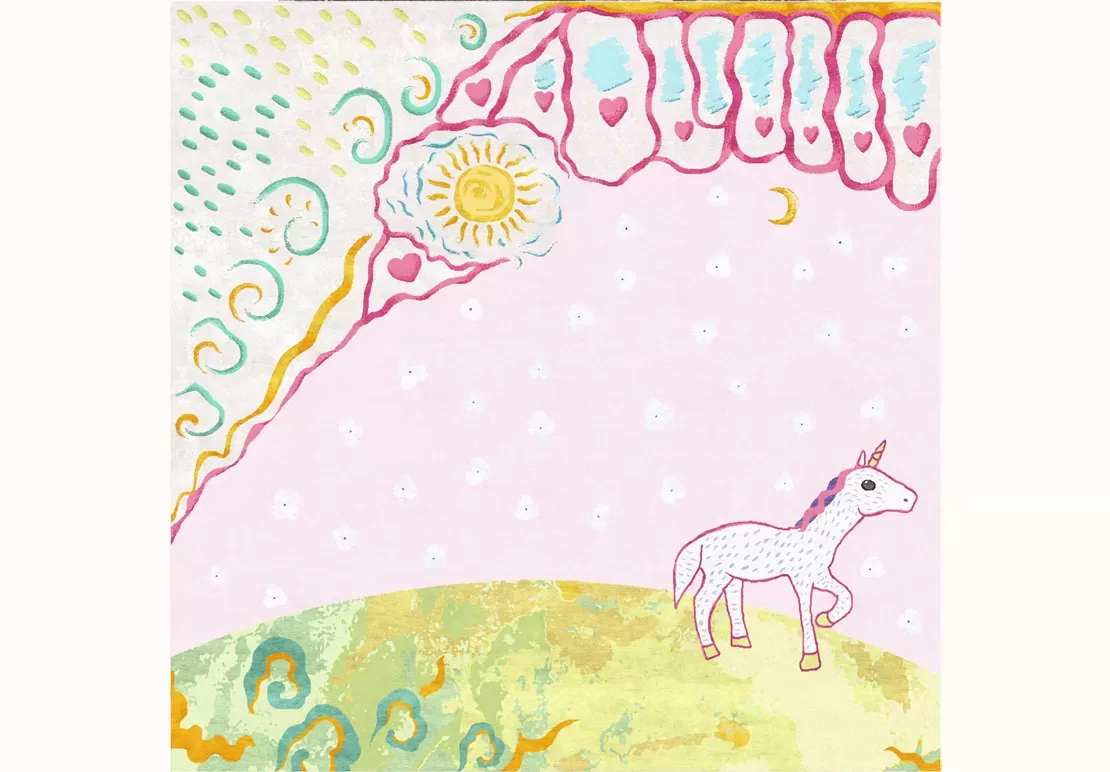 This is demonstrated by a unique piece we created for a customer based on a drawing by his little daughter. The highest quality silk processing has allowed us to obtain a one-of-a-kind product for an even more unique subject. I believe that beauty also lies in this truth contained in the reality of everyday life.