The 5,000 square foot gallery space, including an exquisite outdoor area, serves to display the discerning taste level and exceptional quality of Italian crafts.
At Artemest Galleria you can explore a curated, rotating series of museum-like exhibitions that showcase the works of Italian artisans and makers interpreted by prominent artists, curators, designers and tastemakers. Visitors have access to four areas: a gallery, a project room, a sample room, and a garden where outdoor furniture collections will be showcased starting from spring 2023.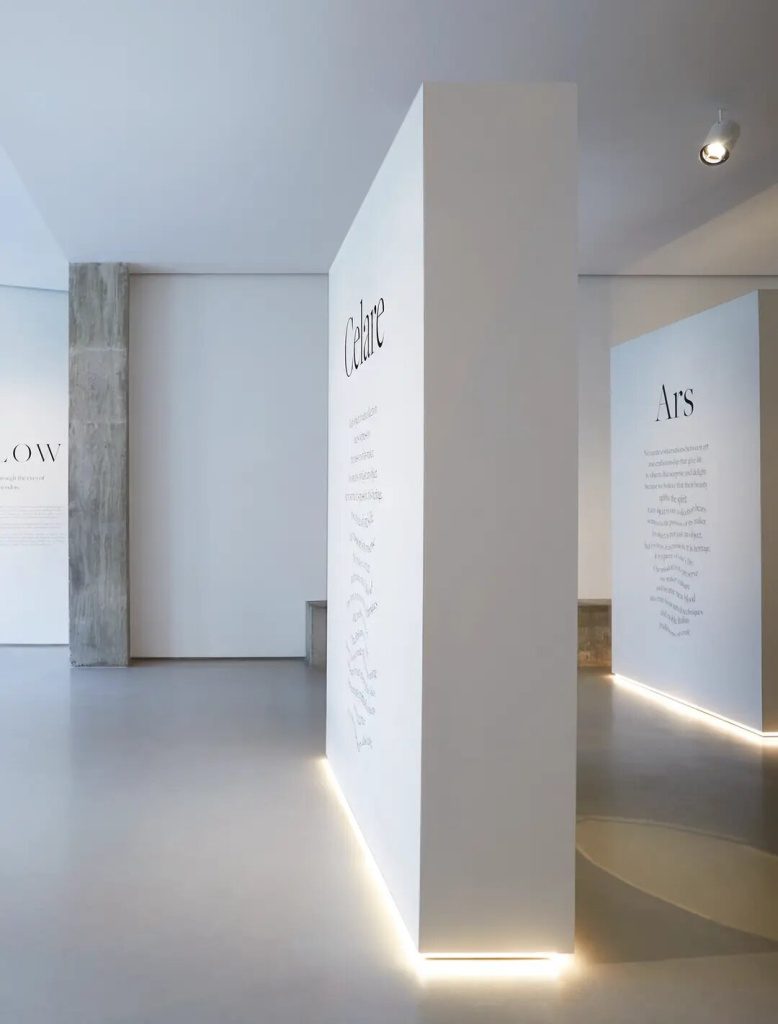 Artemest Galleria is also a workshop space for architects, interior designers and private clients to work on residential and commercial projects and preview finishes, fabrics and materials in a dedicated sample room.
Artemest Galleria is open from Monday to Saturday from 10am to 6pm and from 10am to 8pm every Thursday. You can schedule an appointment with our team or just stop by at your convenience. Artemest Galleria team looks forward to welcoming you.
We also announce that a wide range of Tapis Rouge rug samples are available at Artemest Galleria.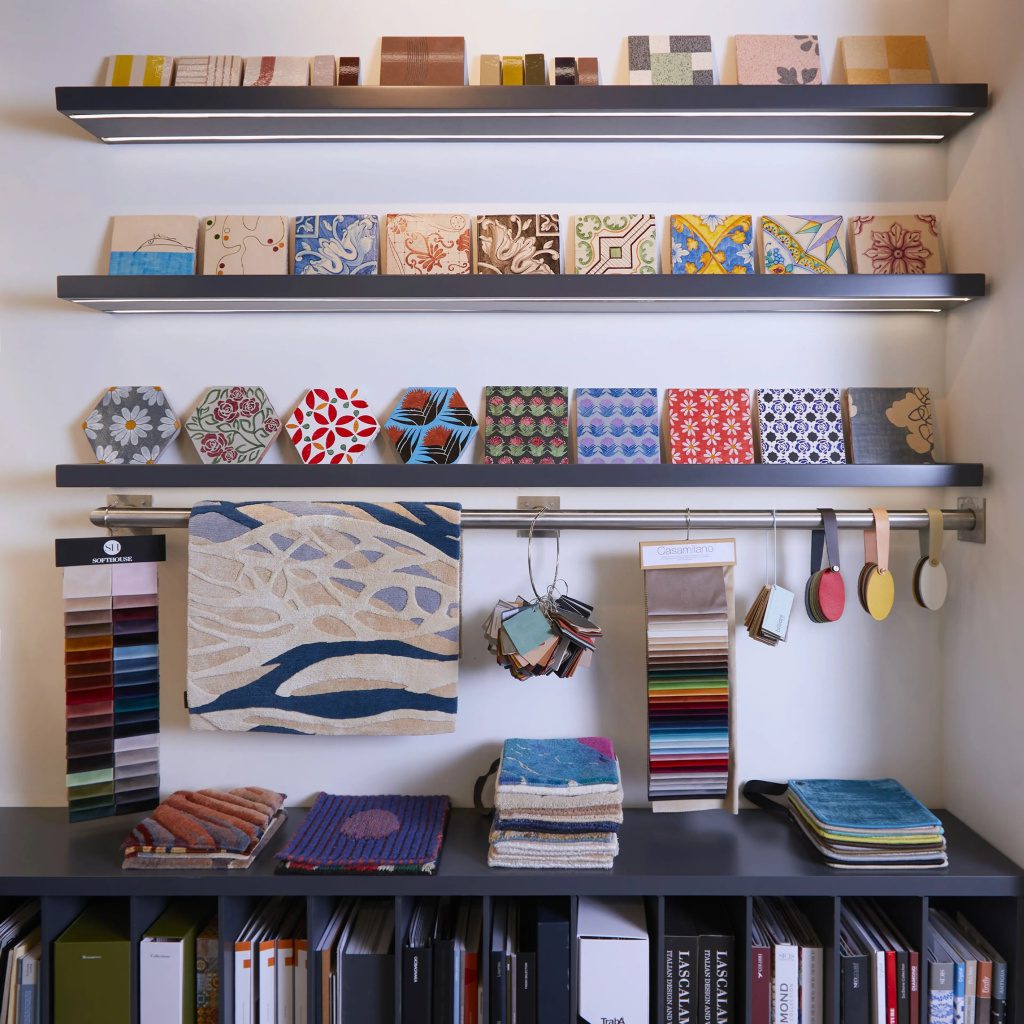 ARTEMEST GALLERIA NYC
518 West 19th Street, New York
+1 917 409 3176
Monday – Saturday, 10am to 6pm
Thursday, 10am to 8pm