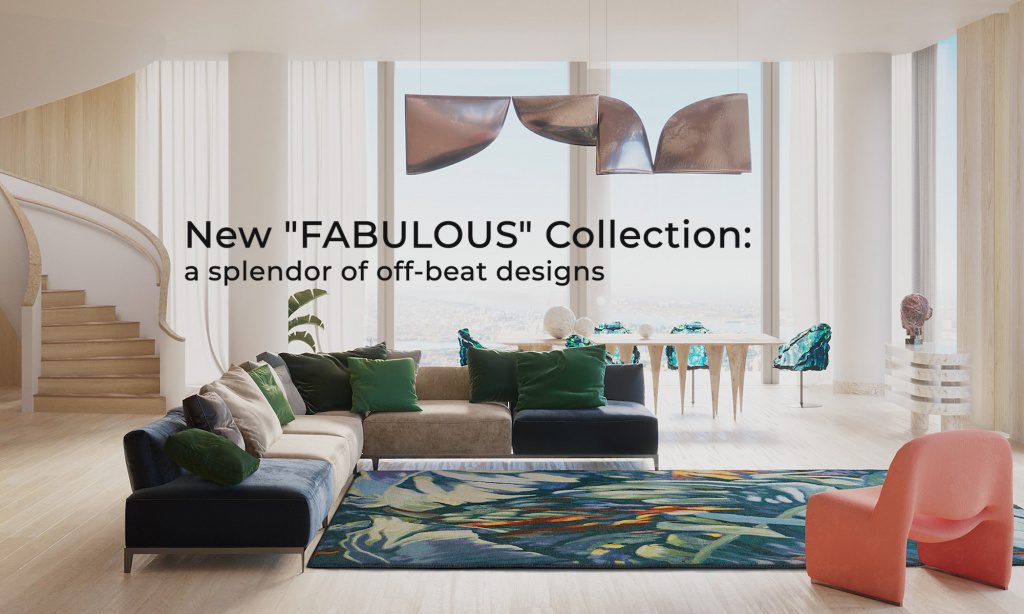 A brand new collection Fabulous is inspired by the mystery of Nature and the Earth"s most distant and sacred places.
The patterns of fine rugs are full of floral motifs, abundance and voluminous 3-dimentional reliefs, knotted in fine wool, silk and bamboo-silk. The bright colors and intriguing shines reflect the elevated and deep levels of perceiving the beauty of nature as heritage jewelry.
The rugs are hand-knotted with the density of 80 knots per inch² in the traditional techniques by authentic Nepalese craftsmen.
All rugs are customizable in size, color, pattern, knot densitty, fine materials to become a part of the interior and a piece of collectable art at your beloved home.