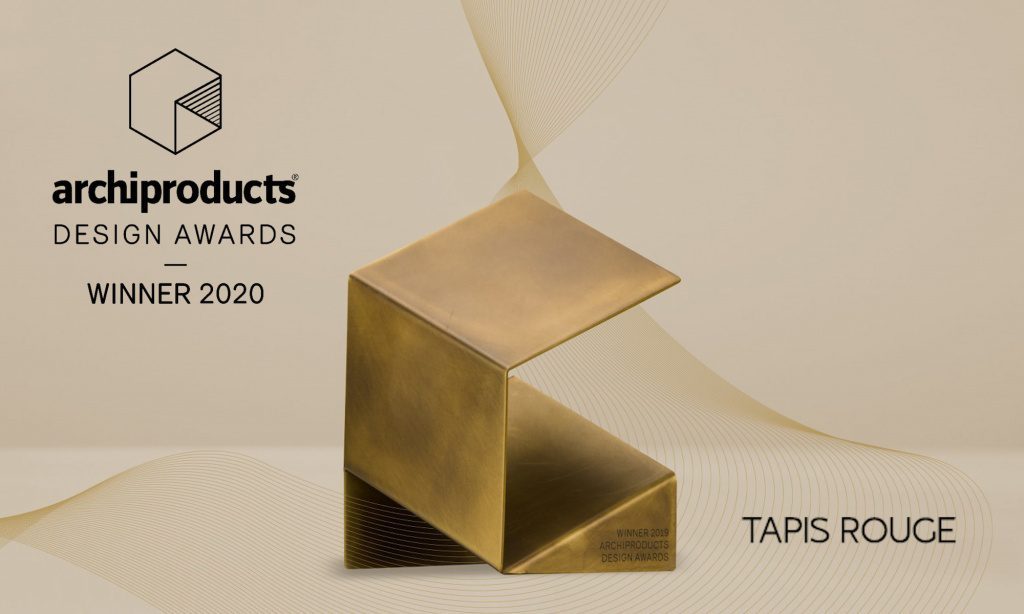 We are glad to share the news that the rug COMPOSITION XVIII designed by TAPIS ROUGE is Winner of the 2020 Archiproducts Design Awards! The fine rug of wool and silk has conquered and got the award in the Decor category.
Inspired by the Contemporaneo style in Italian architecture, Composition XVIII is a new and a state-of-the art interpretation of the Abstraction collection.
The lines are clear and regular, the balanced geometrical abstraction and rhythm of repeating rectangles and lines are created to blend seamlessly with the regular and clear forms of contemporary objects and spaces.
The jury – made up of international architectural firms, communications agencies, journalists, and architectural photographers – evaluated over 750 submissions from all over the world and chose the best of the best for their originality, innovation, and experimentation.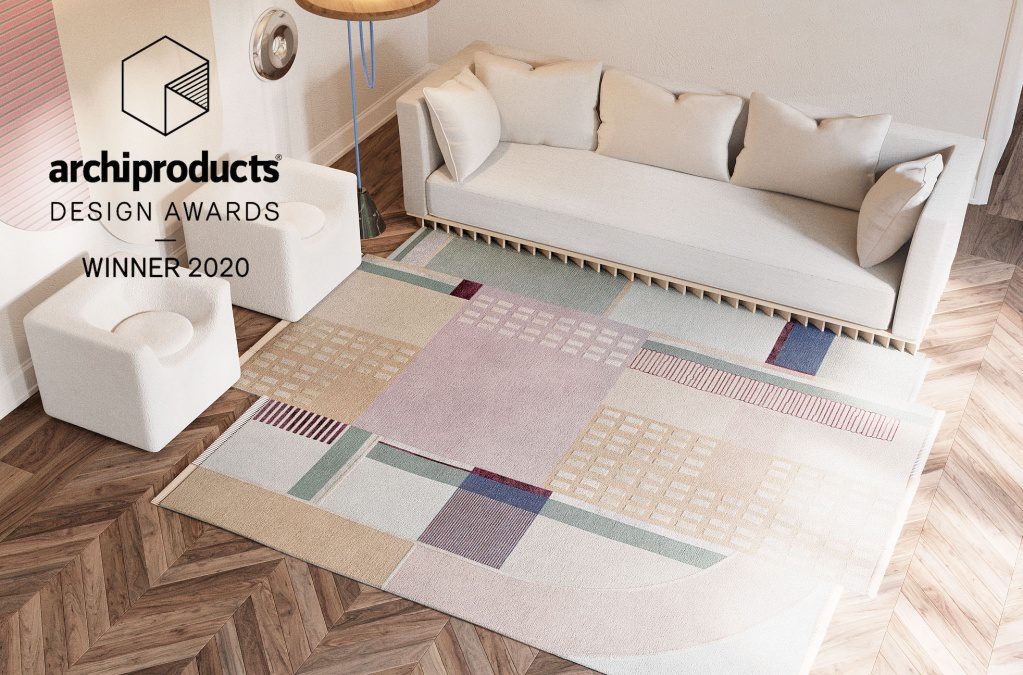 The rug is hand-knotted by masters of traditional weaving in Nepal. The materials are selected New Zealand wool, soft and wear-resistant (80%) and natural silk (20%), the edge is decorated with a fringe.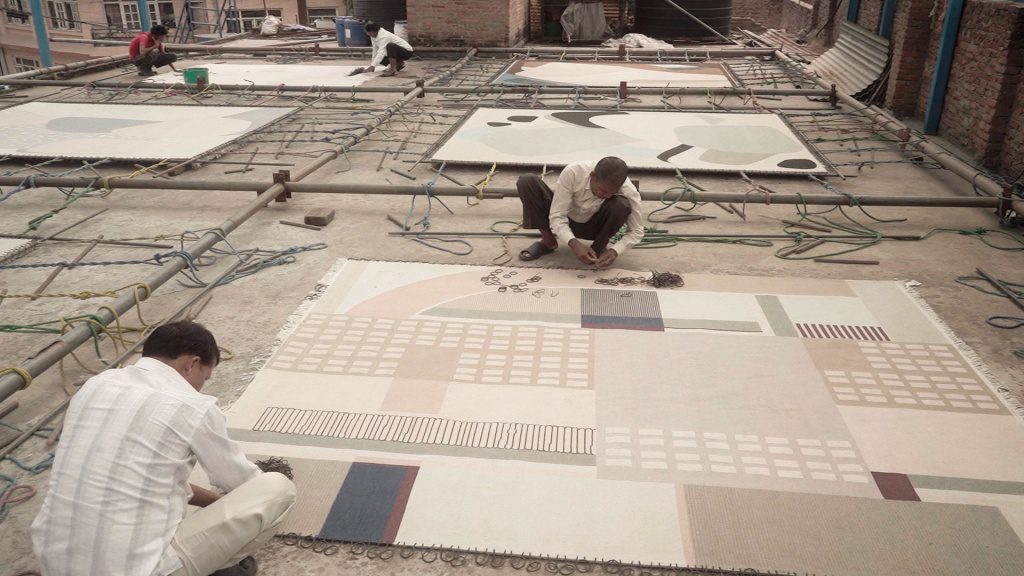 The ABSTRACTION Collection was first issued in April 2018 and its showcase took place in Rossana Orlandi gallery in Milan. Since that the collection got newly designed rugs full of irregular shapes and abstract reminiscences.
All the rugs are performed in natural wool and silk with elements of carving and irregular details like fringe or absence of background.