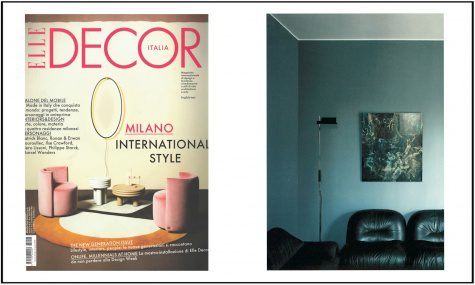 This year Tapis Rouge is a partner of the Design Miami, the premier global forum for collectable design. Every year the fair brings together the most influential collectors, gallerists, designers, curators and critics from around the world in celebration of design culture and commerce.
TAPIS ROUGE PRESENTS ICERBERGMIAMI
The IcebergMiami rug underwent 700 hours of sketching and more than 1,200 hours of hand-knotted manufacturing process and makes its North American debut at Design Miami. Its uniqueness lies in a combination of thirty shades of blue and a continuous play with different heights of pile. It embodies not only the subtlety of the artistic perception of the world, but also the incredible possibilities of hand-knotting. The best New Zealand wool and finest
Chinese silk have been combined and treated in a variety of ways to form a piece that is unrepeatable from a technical point of view.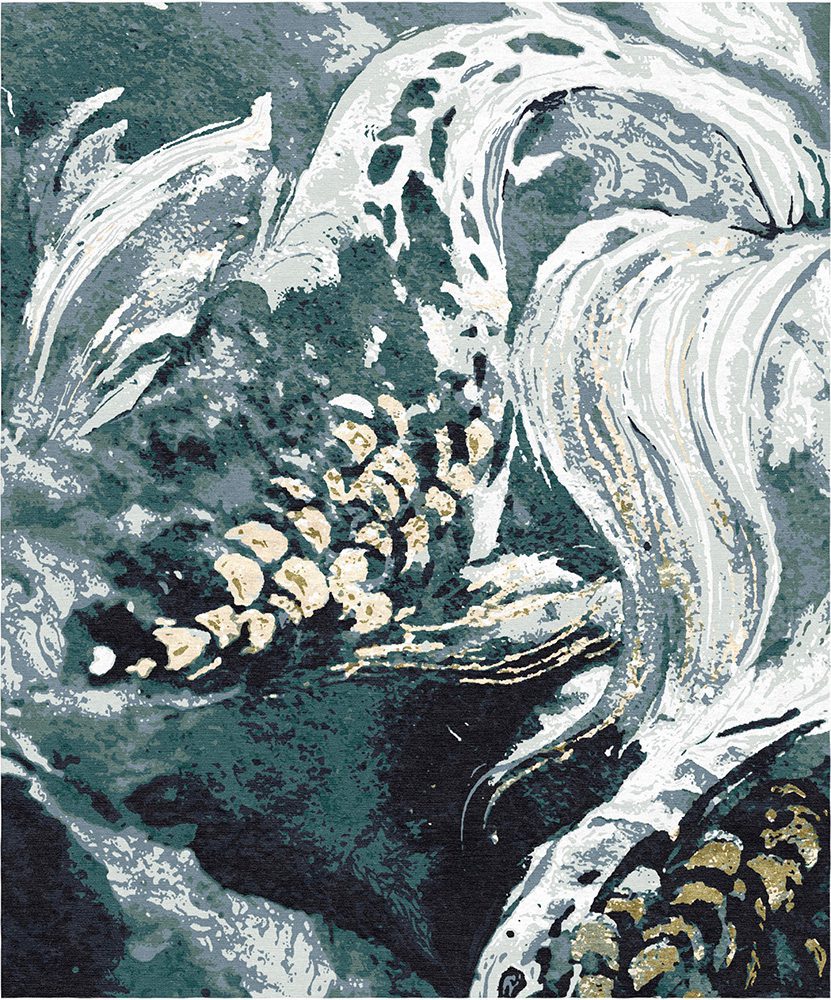 NEW COLLECTIONS A FASCINATING PLOT OF THE CITY'S POLYPHONY
Included in the exhibition are the first rugs from the Frozen collection created in collaboration with Olga Malyeva and inspired by sketches of cityscapes by Petr Bronfin. This is where the importance of tactile sensations comes alive, as if one's memories can be felt through fingertips, hands, and the whole body.
Rugs from the new Ambiance collection, already reserved for buying, are a series of post-constructivist motifs combining the visions of two icons Alberto Pinto, an interior designer who extended his view with an architectural approach, and Le Corbusier, an architect who sought a holistic concept through interior design.
Dates 4 – 9 December, 2018.
Location Miami Beach, FL