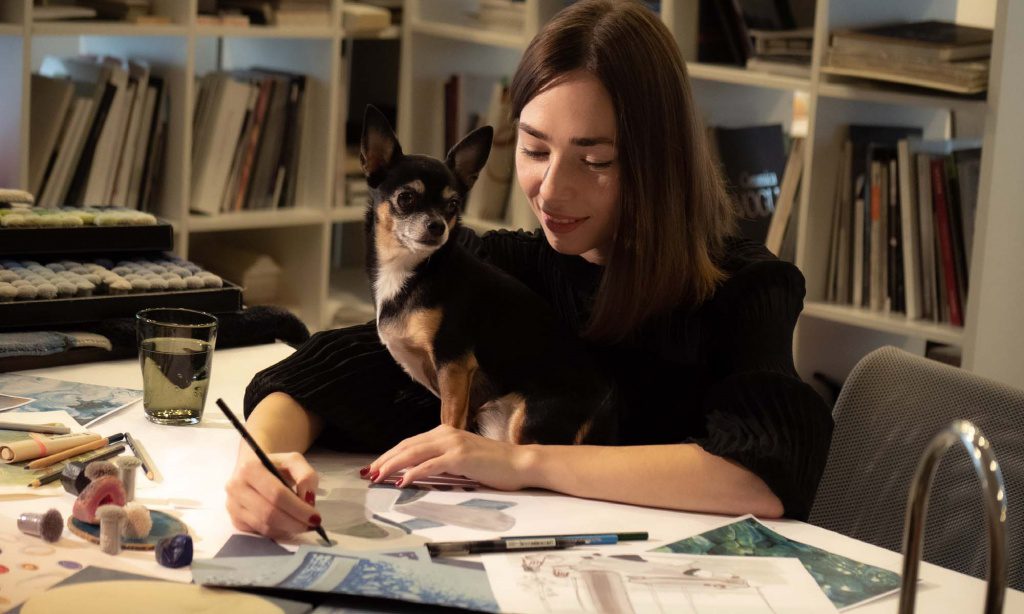 This year has changed a lot in our lives and in the lives of those close to us. We have experienced and learned new things about our usual choices and everyday patterns, jobs, friends, relatives and ourselves. Some values have been re-evaluated, other have become even more precious. We have become closer to those we love even despite the distance. In interior design we see the trend of re-evaluation and simplicity, ecology, health and the values of natural materials to be reconsidered.
In the video we have gathered the rarest moments that have inspired us to work and create. Even distance and isolation can"t stop us from looking for new ways of using the natural yarns, blending design with rare knotting techniques.
We keep on preparing new collections before the upcoming exhibitions Salone del Mobile. Milano, NYC х Design, INDEX Saudi – either on-line or off-line formats they would be.