Islands are often associated with dreams of paradise: an escape from the rat race and a perfect patch of sand where you can relax under rustling palms and gaze at a serene blue sea.

However, all of them are different. From silhouette to content. The beauty of some is defined more by the sea that surrounds them, capturing attention with its crystalline clarity and thriving coral kingdoms.
Other islands feature luxuriant jungles and velvety peaks, and some enchant travelers with their cultural jewels. Whether it's sublime beaches, stunning topography, or exotic culture, these islands lie far from day-to-day race but give us essential feeling of coming back to the routs.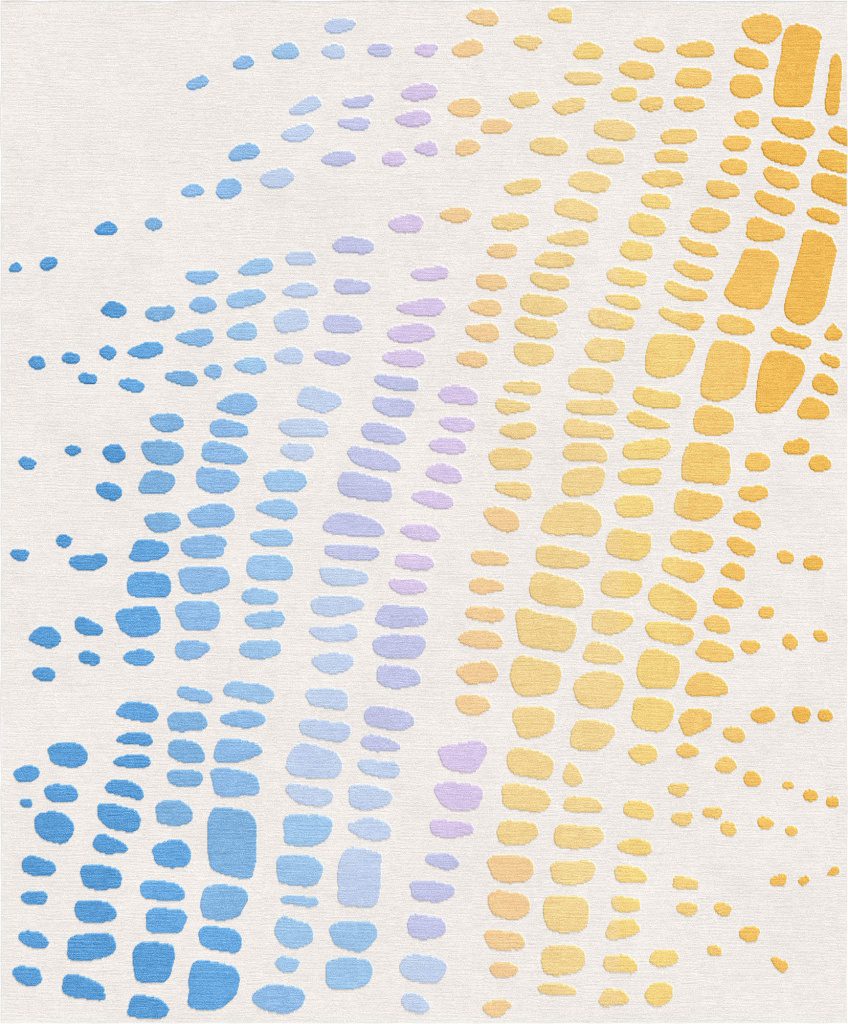 From the Seychelles to Santorini and the Caribbean to Capri, find your very own Shangri-la in the very new ECO collection of Atelier Tapis Rouge. We based the selection on the shapes, character and unique characteristics of each island and our artists have reflected our ideas in the new collection. Pick your island and enjoy the sweet feeling of escape from daily routine.