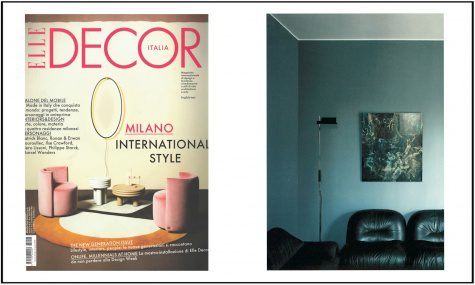 The production process has started at the site in Nepal. The ten model rugs of the new HIMALAYA collection have been put into production. The first rugs from the collection will be delivered to the customers in July.
Designers have deeply researched the principles of natural color combinations – from glacier gleams to deep mysterious lakes, from pink salt crystals to copper shale and gold placers. The subtle game of hues and textures of silk, wool, nettle and hemp fibers conveys a visual image of the volume of mountainous relief, visually expanding the space.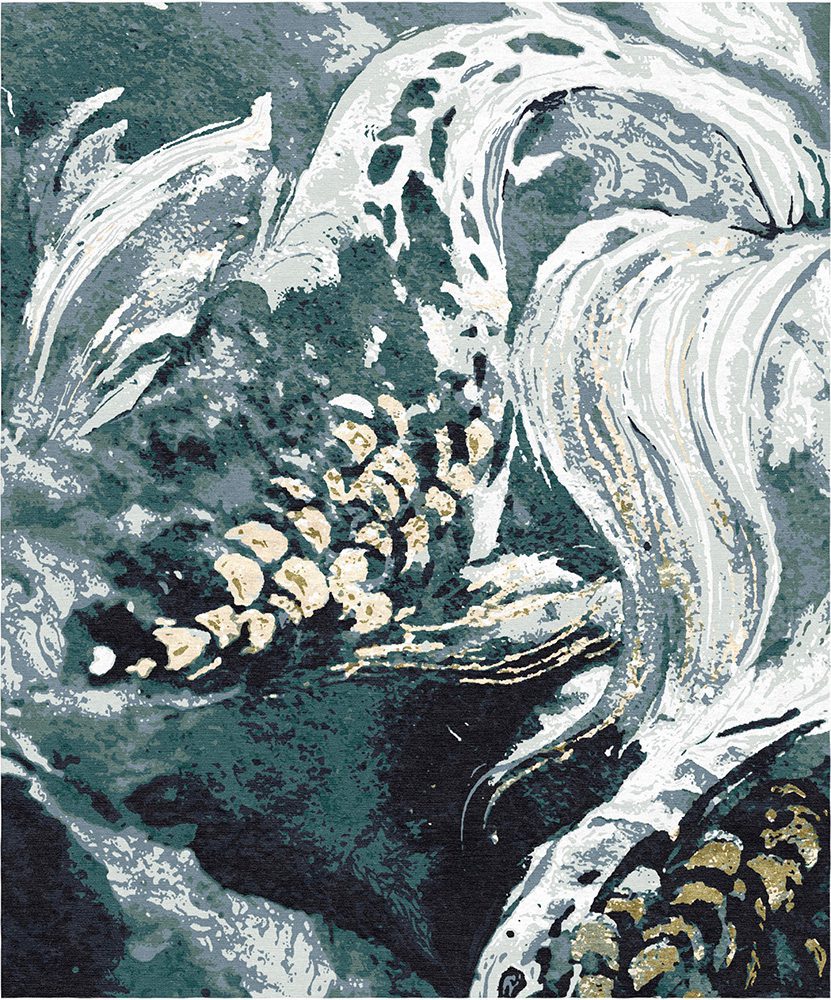 However, the real value of these objects of skillful handmade Nepali masters is far beyond the rational perception. Through a sense of clarity, purity, confidence or flexibility, we create a place of power – our space, our home – and locate the beauty of mountains underfoot to enjoy it daily.
In the interiors of modern apartments, lofts or country residences such rugs create the natural atmospheric background, woven from the sides of the majestic mountain landscape and the mysterious silence of the mountain peaks.