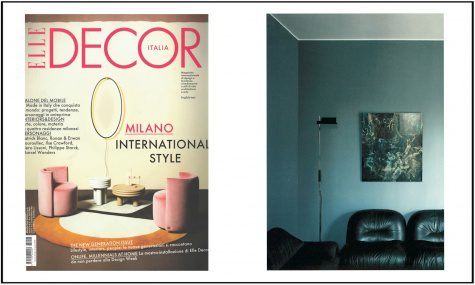 The rhythms of the whole world have changed. In 2020 the trends and new collections have been created in silence, distantly, via zoom meetings. The ambiguity and uncertainness have emphasized and enforced the subtle trends, making everyone starve for searching of new forms of expression.
The trend for Abstraction, Suprematism, Complex Simplicity is at the edge of a new fashionable wave.
In the new Abstraction collection Tapis Rouge designers have made a step further ahead: the transferring dynamics of abstract lines is not in only the pattern, yet even in the irregular forms of the fine rugs. 
FINE RUG COMPOSITION XXII: SOFTNESS OF FORMS, 3D VOLUME AND SHINE OF SILK
The fine rug Composition XXII consists of 4 elements in shiny natural colors: grey, yellow, beige and brown. The trendy feature is a complete absence of background – the rugs main contours end with these elements, enabling it to flow in seamlessly into the contemporary interior. The fine rug is hand-knotted in traditional techniques of the Nepalese craftsmen with 100 knots per inch in fine silks mixed with the whitest New Zealand's wool. Take a look at the new Abstraction collection to get the insider feeling of the trend.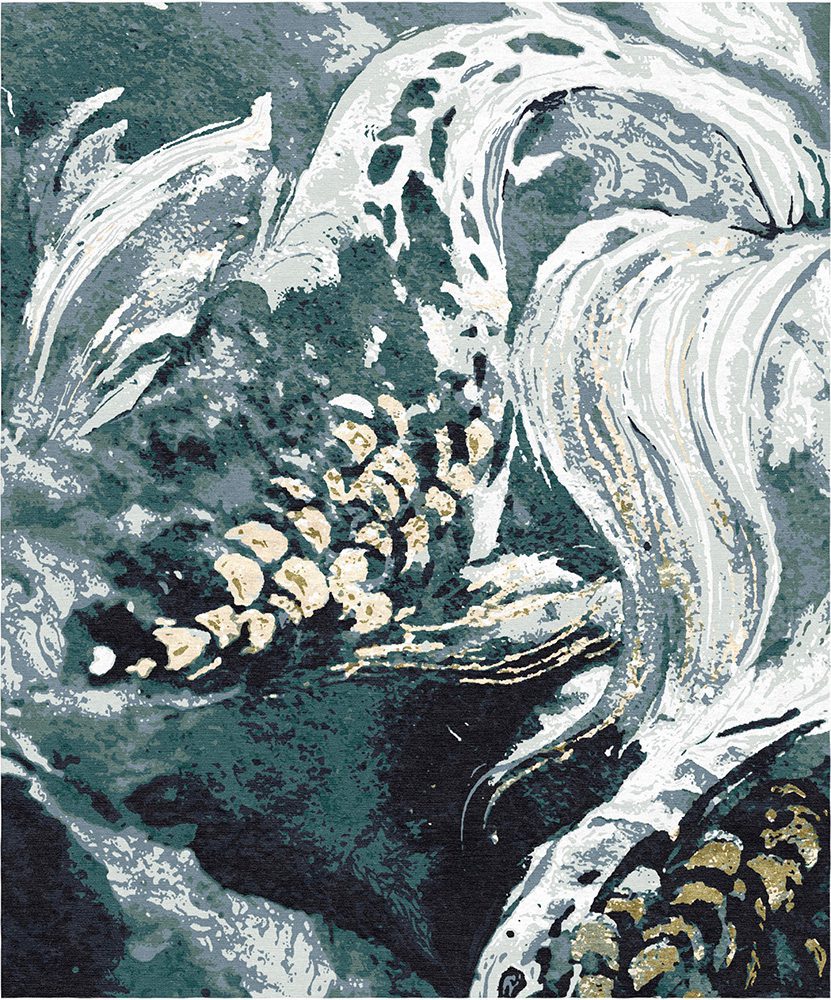 A PIECE OF ABSTRACT ART: RUG COMPOSITION XXI
Composition XXI is inspired by the Nature"s forms: stones in the waterfall plunge pool, soft and calm palette embraced into irregular shape. Performed in wool and silk, full of irregular shapes and abstract reminiscences, rugs from the collection are designed for modern spaces open to light and life.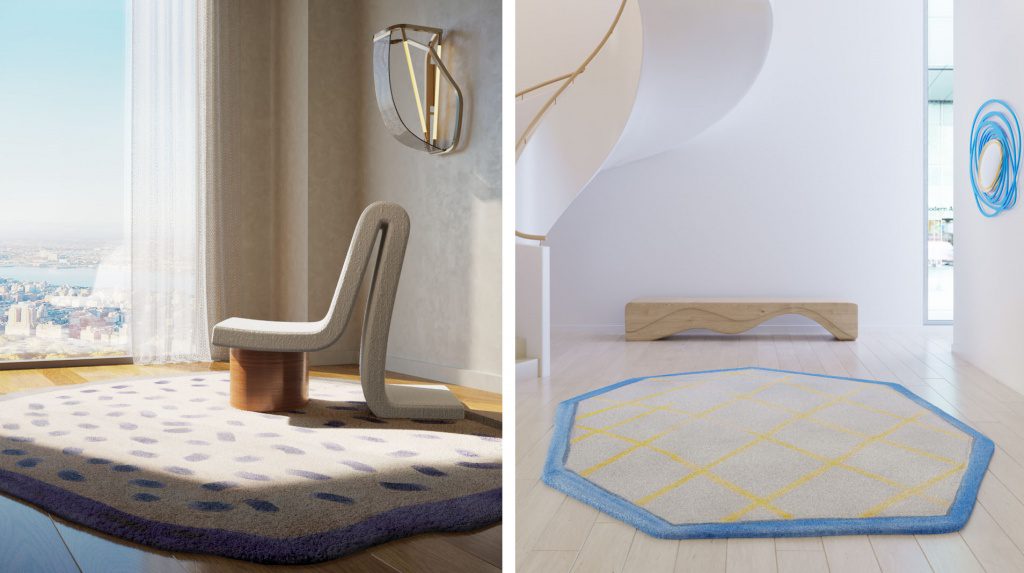 RUG COMPOSITION X: CALIFORNIAN MOOD IMBUED IN COLORS
Spots of local color and elements of irregular shape are superimposed on each other. Rich red is the main accent of the color scheme, contrasted with cobalt blue and quiet pastel shades. Silk threads make the pile shimmering and deep.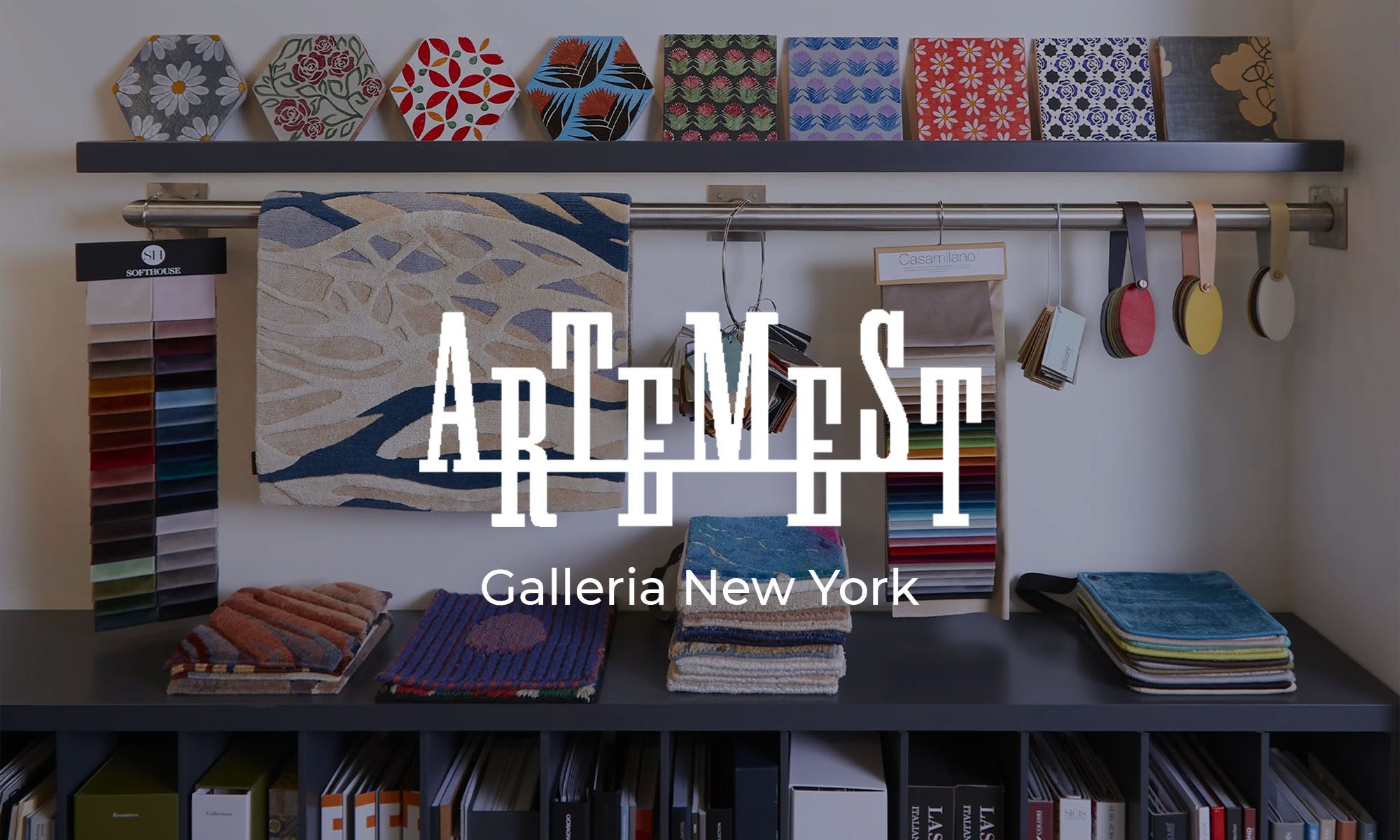 MONOCHROMATIC STORY COMPOSITION XIV.II
The rug is created in a single color – light gray. The drawing is transferred through the effect of the difference in texture and reflective properties of materials. The circle is a static geometrical shape, the background is divided into fragments perpendicular to lines, dampening the dynamics. The objects seem being placed in weightlessness. Parts of wool fibers alternate with shiny silk, like weaving techniques – closed and cut loops, carving, creating a wealth of surface textures.