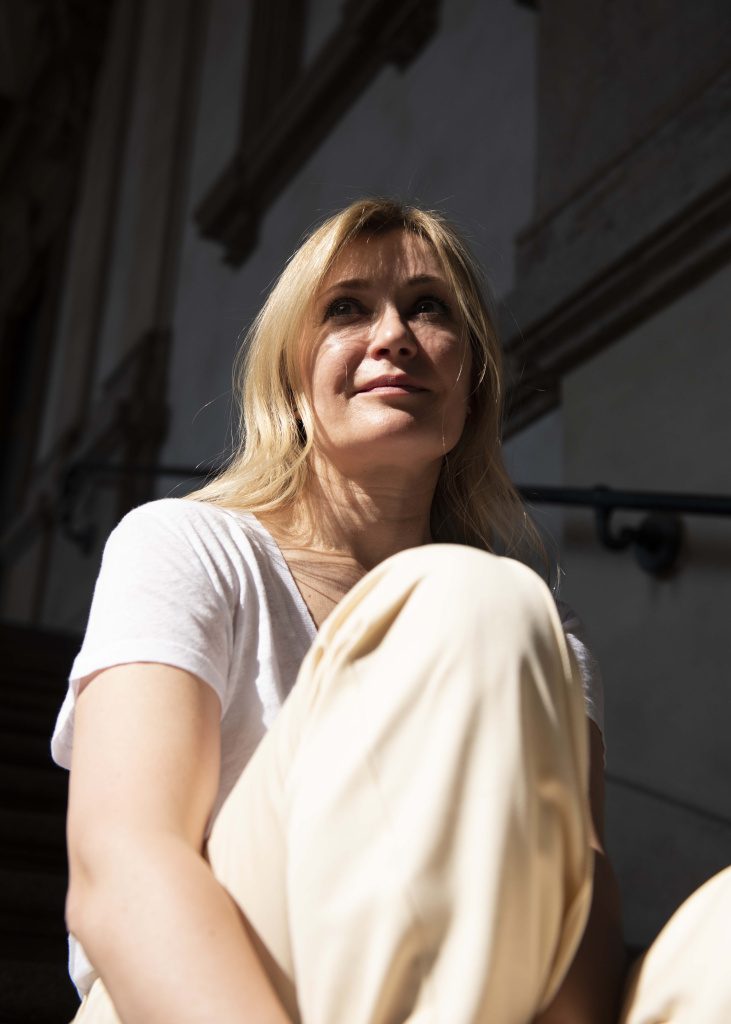 Natalia Enze is the founder of Enze Architects; she established her studio in Milan in 2016, today she works as a Creative Director and Product designer in the field of interior design and Exhibition, and as an Architect for residential, hospitality and commercial projects. Natalia's work is internationally renewed and has been awarded as Winner of the German Design Award 2022, Archiproducts Design Awards in 2021 and 2020, NYCxDESIGN Awards 2021; Longlisted at the Archiproducts Design Awards 2022.
Tapis Rouge: In your opinion, how will the living spaces and their functions change in the future?
Natalia Enze: For me, the interior of the future is, first and foremost, a space with clear rules and boundaries, open to nature, the movement of light and shadows, transitions of color and forms, and simultaneously closed as a private space. The details, visible on the surface and invisible to the stranger's eye, are the essence of what is hidden deep within a person, an object, a design, an architecture.
The basis of future interior design is the absolute sense of human freedom, which unfolds in different combinations of states and materials—unlimited possibilities of ideas and creations.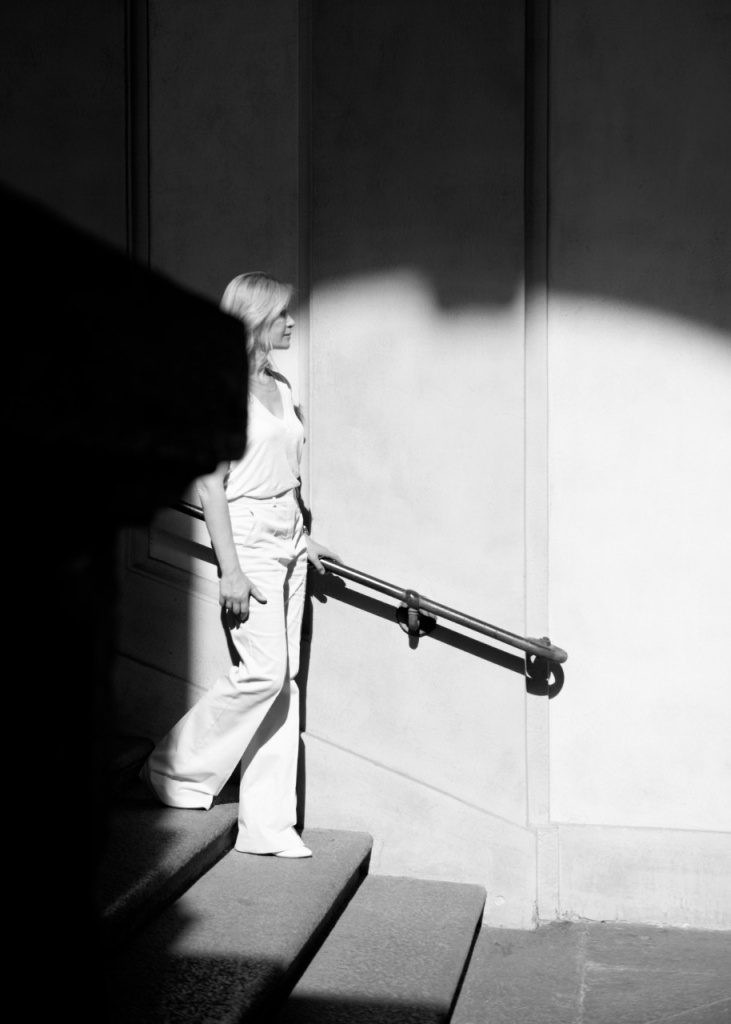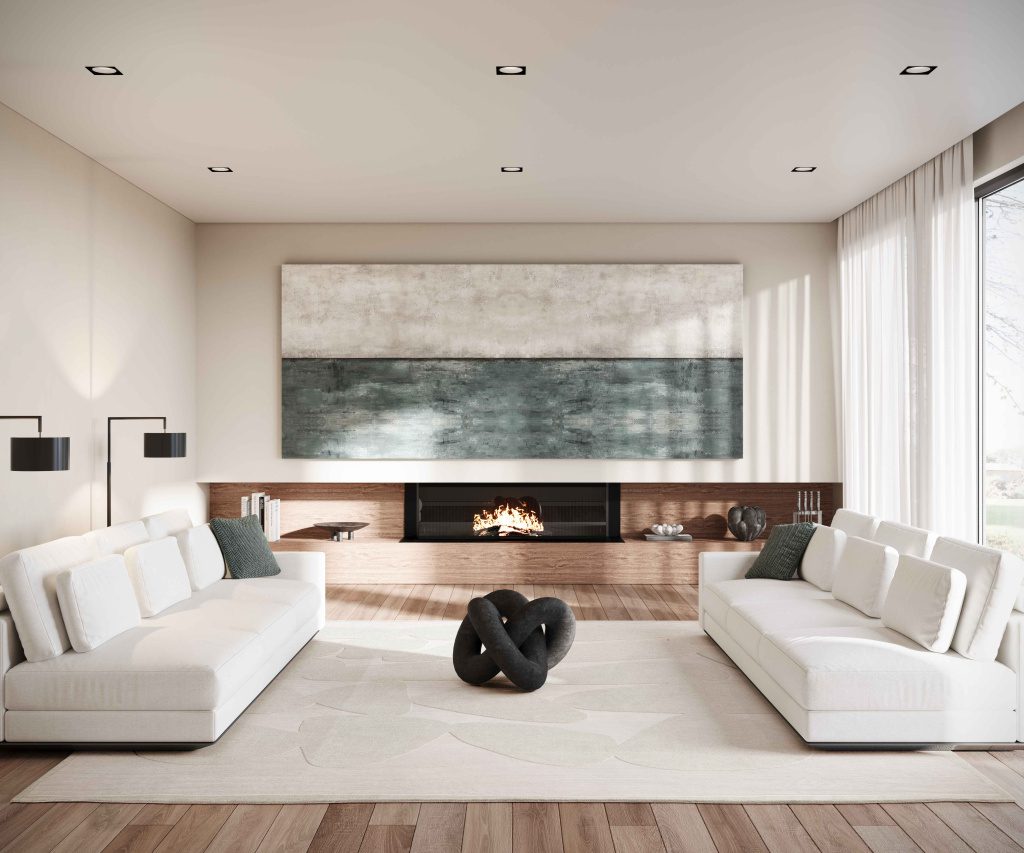 TR: What's inspire you while approaching a new work?
NE: Tratto has become a foundation for a one-of-a-kind collection of repetitive strokes, working with form and seeking a dialogue of color and contour. Avoiding stereotypes and rigid, strict interior-design rules was an exciting challenge that I've translated into shading the space, conveying the essence of the interior vision through the form of the rug, focusing on the color, and spotting the chromatic dominant accent in the project.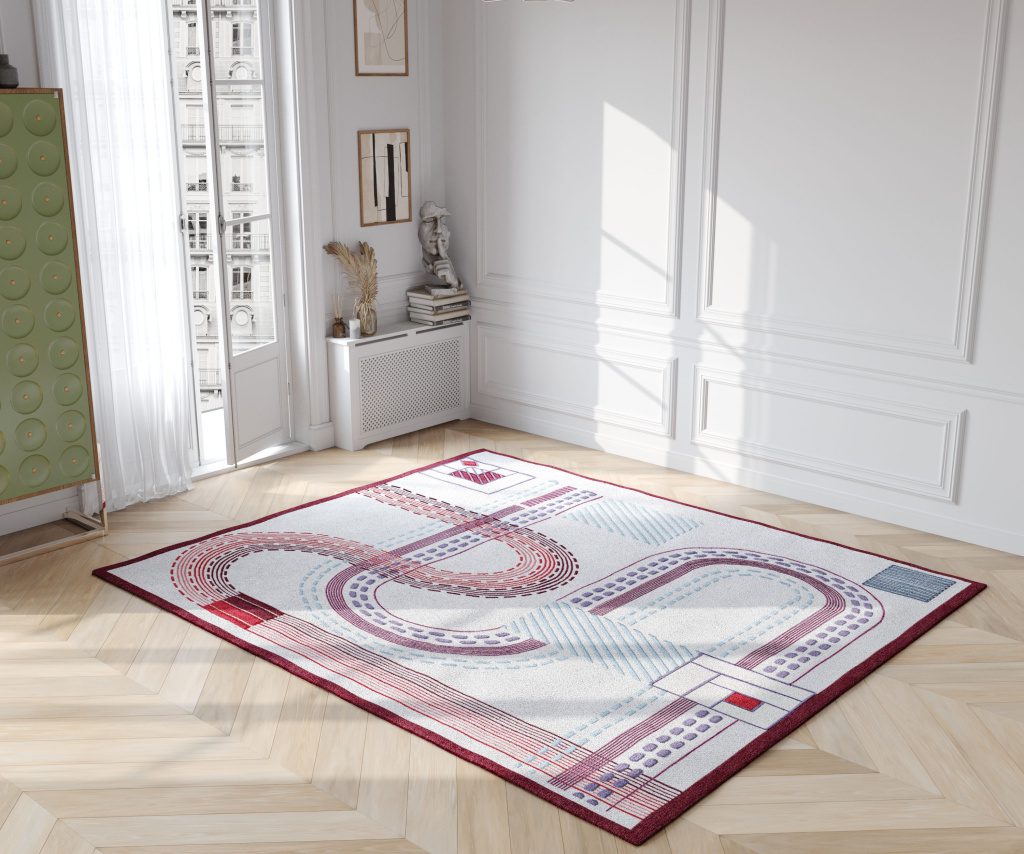 Abstraction III.IV collection has become the opportunity for a new search in rug-making technology, chasing the idea of abstraction in forms. The central theme I focused on was the impact of colors on well-being: looking for unique tints and graphical shape combinations, searching for syntactic connections and relationships, and studying color perception rules and systems or how we see objects and space; inspired me to play with subjects and forms.