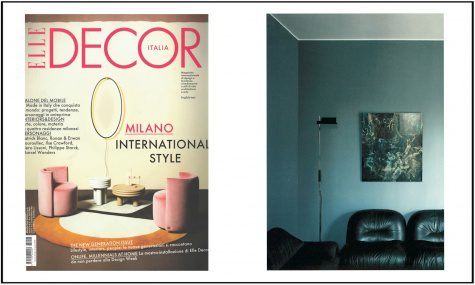 ISSUE 2019: NEW CATALOG BY TAPIS ROUGE
On-trend combinations of patterns, abundance of materials and playing with textures allow designers to formulate a new vision of interior design in 2019. Bright colors come into active play with pastel shades, giving rise to new solutions. Minimalism, austerity and the simplicity of the Bauhaus style, which has inspired many designers up to this day, is becoming more complex with richer interpretations, forming the so called style of contemporary luxury.
Novelties of the 2019
The new Tapis Rouge Vol.II catalogue reveals the long awaited FROZEN collection by Olga Malyeva. The simplistic graphics and primitive lines of the collection are reminiscent of the 20th century Avant-garde movement and are skillfully transferred onto visually arresting rugs of the highest quality and craftsmanship.
New additions to the Ambiance Collection: a series of fine rugs, composed of elegant designs and compositions inspired by urban architecture.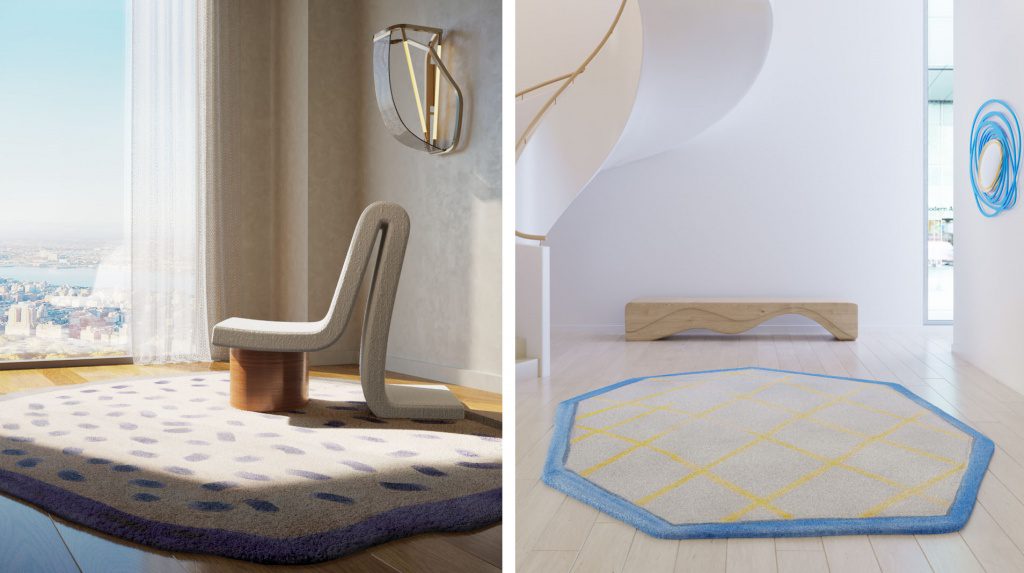 The new catalog fans out the most renowned collections:
– A complex play of light and shadow developed in the sensual designs of the SENSES collection. The collection is prompted by the depth and inexplicable nature of feelings. The design of the rug is characterized by a complicated play of ligt and shadow, highlights and reflections, creating an atmosphere of illusion and mystique. 
– HIMALAYA – inspired by a mountainous landscape, the collection is performed in an earthy color palette, evoking the feeling of serenity and admiration in front of eternity. Natural yarns of wool, silk, hemp and nettle create a magnifying depth of texture and composition.
DENTELLE collection presents an adaptation of the traditional patterns of Richelieu lace into delicate and sumptuous rugs of exceptional quality.
Inspired by ancient grapics and illustrations of Chinese origin, the fine works of art of the CHINOSERIE collection are handknotted from exquisite silk yarns and adapted in color to fuse seamlessly with a contemporary interior.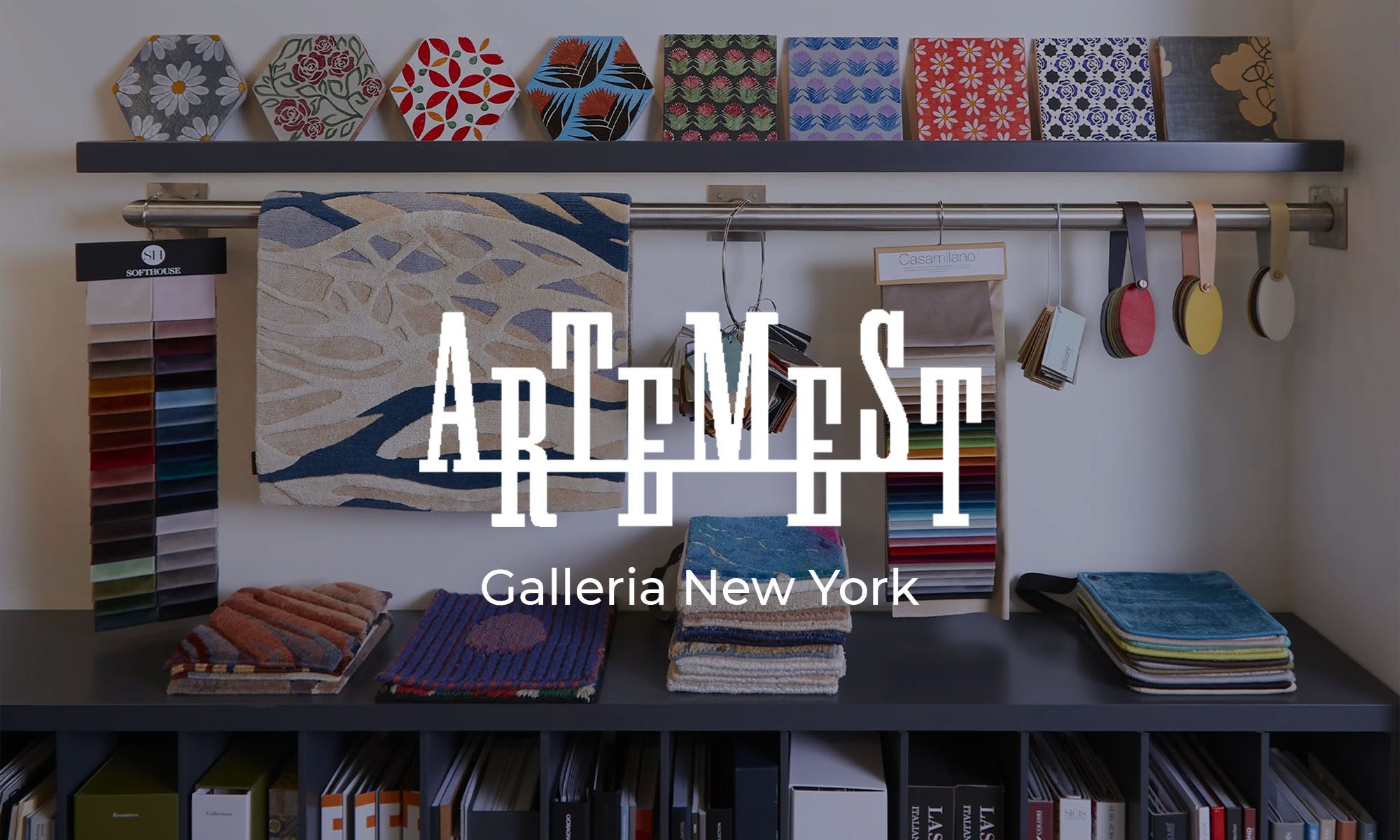 MODERN CLASSICS – a collection of fine rugs designed with contemporary approach to timeless patterns from Persian damasks to French floral ornaments. Presented in up-to-date color schemes, the collection is imbued with historical references and antiquity.
MAISON SIX, clearness and simplicity of the message are attained by complex combinations of wool, tencel and aloe, completed in plain beige, grey and white.
ARCHIVE is composed of contemporary reinterpretations of historically important designs, Art Deco elements are used to evoke the feelings of the bygone era.