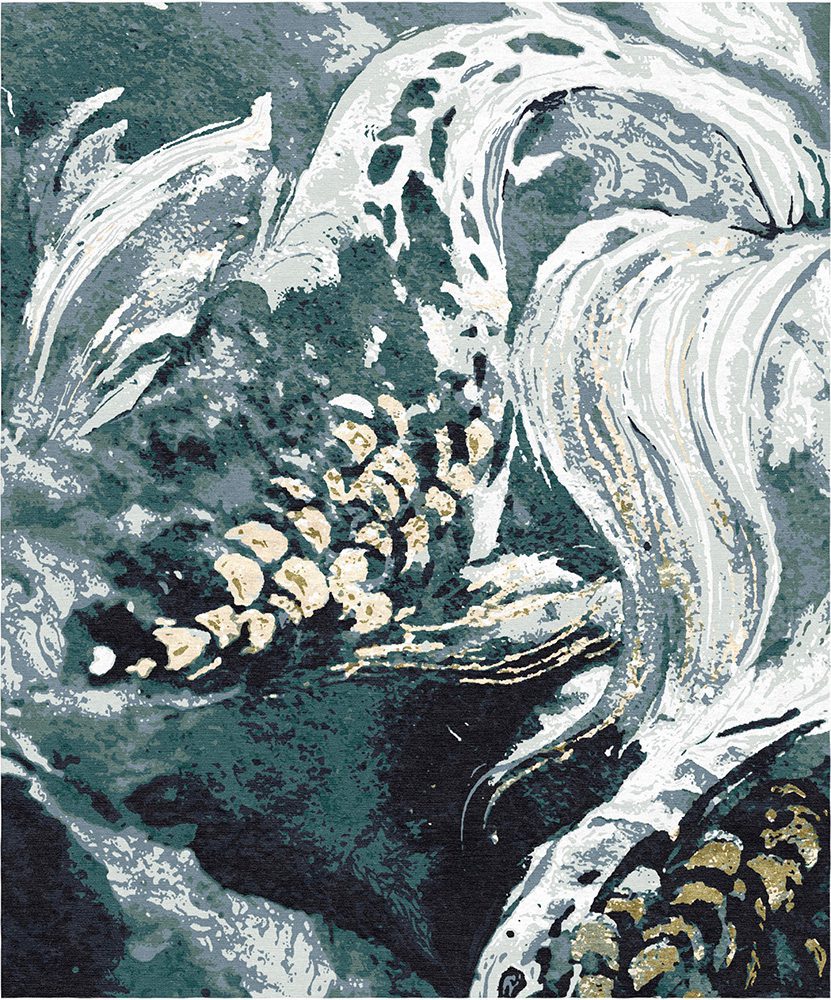 And the Oscar goes too…

Yes, we did it! Our outstanding Composition XXII has become the finalist of NYCxDESIGN Awards 2021. It has been the first time we were nominated for this prestigious prize and it is  great pleasure and honor for us to know that we are among the best. And even if it seems just one simple rug piece, huge work of entire team is behind it: top Italian designers who spent days and nights creating unrepeatable designs and drawing them millimeter by millimeter.

Nepalese craftsmen who with their own hands have completed every single knot on the rug canvas, administrative and logistic team, who day by day make it work in a perfect order like Swiss watch. We would like to thank every single member of our team. This is certainly a recognition of fantastic work of each member of it.