Apartment decoration takes time and a lot of effort, especially when it comes to light. Here all the pieces of interior play a distinctive role in a subtle game of reflections, rays and refined colors.
Could you ever imagine that the rug you place as a central piece of the interior could serve a perfect mirror, gently reflecting…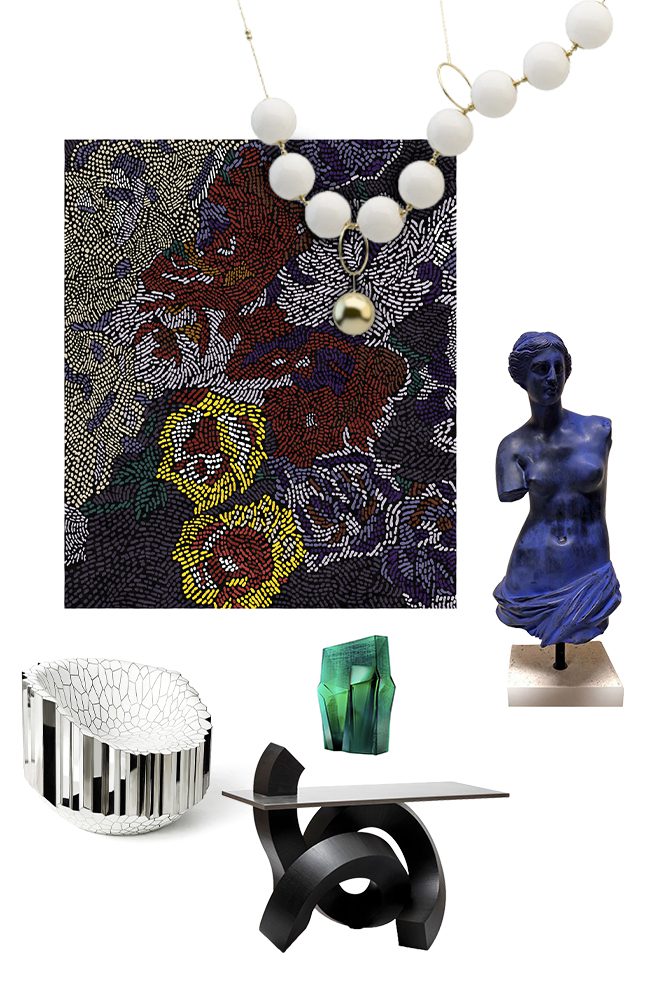 …and emphasizing the shapes, volumes, profiles, textures and spirit of all the pieces dear to your heart that you have gathered together in your home.