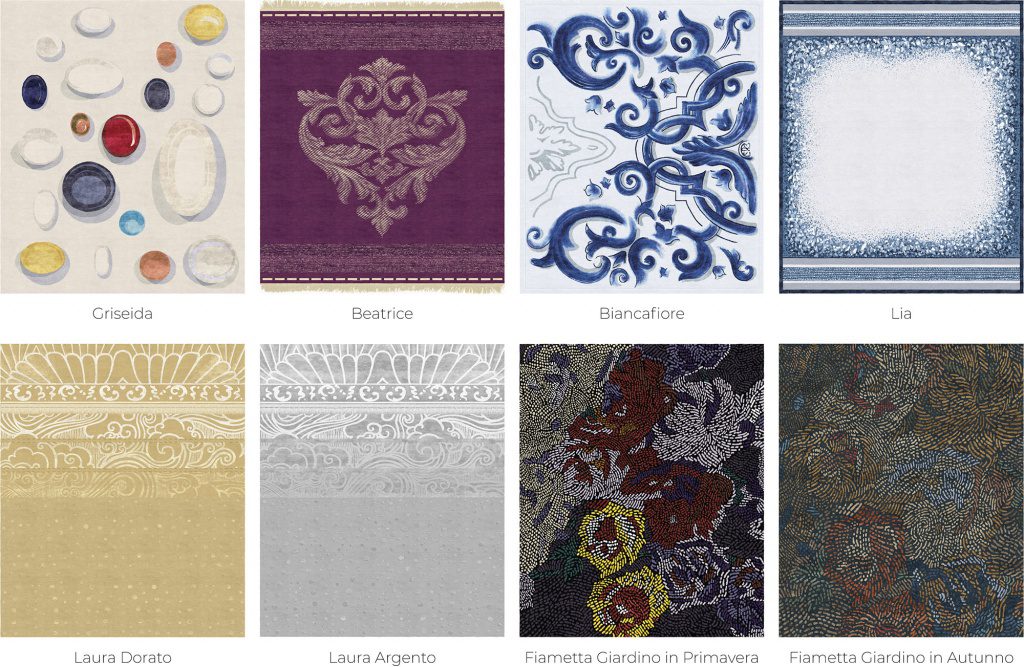 After a long winter spring is finally spreading its warmth around. And together with it we remain in sweet anticipation of new designer collections and trying to guess which trends will give fresh taste to our wardrobes and houses.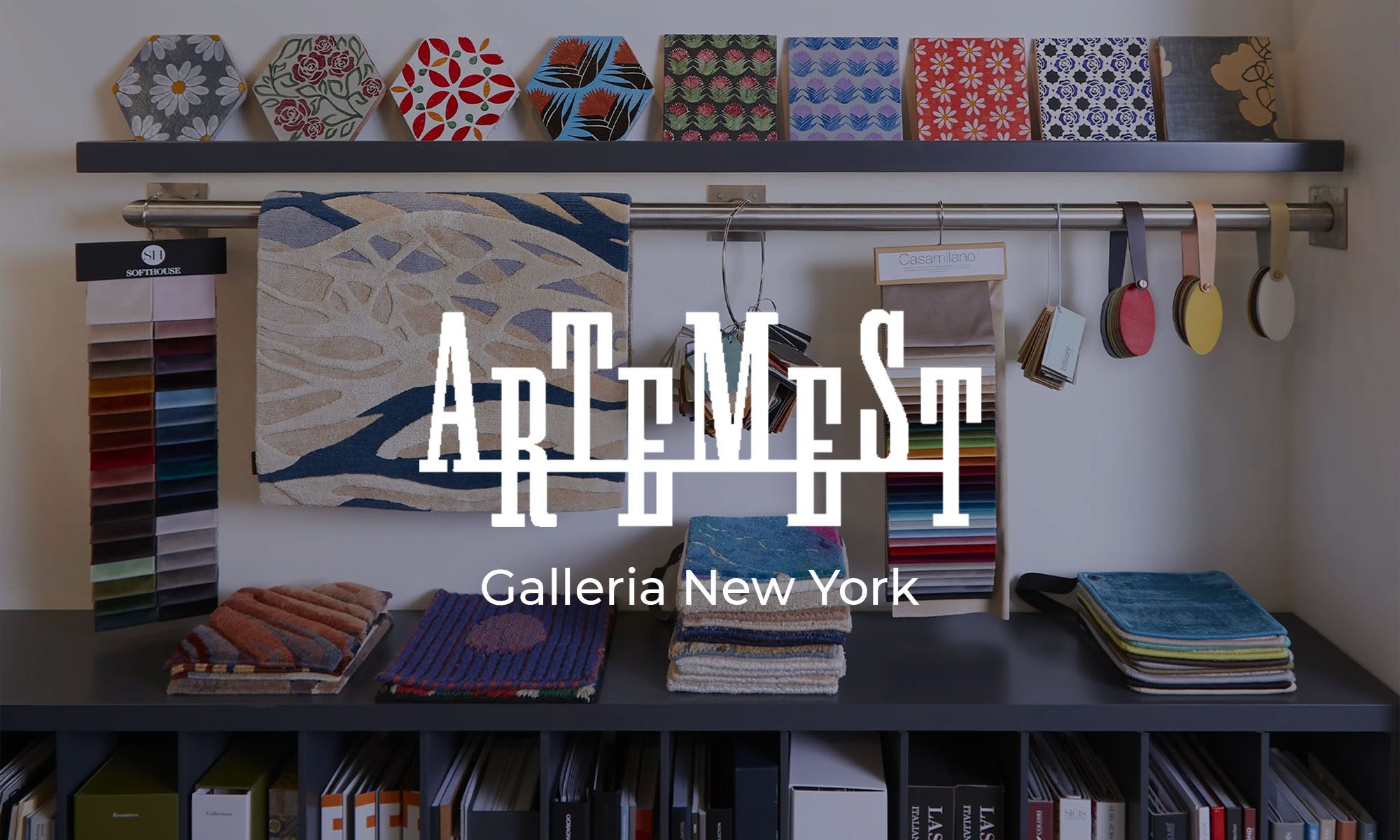 2020 was certainly a year of big changes that turned upside down not only our vision of business and lifestyle but curiously enough moved accents in the way we use our homes.

For instance, in majority of residences one of the rooms or even living has inevitably been transformed into cozy office area while bathrooms used to be seen as a service space, turned into crucial spaces, where we can relax and enjoy some time for ourselves. As a consequence, they became a place where to express our creativity and taste. And of course, whatever residence it is – it changes dramatically while enchanted with vivid colors of luxurious rug.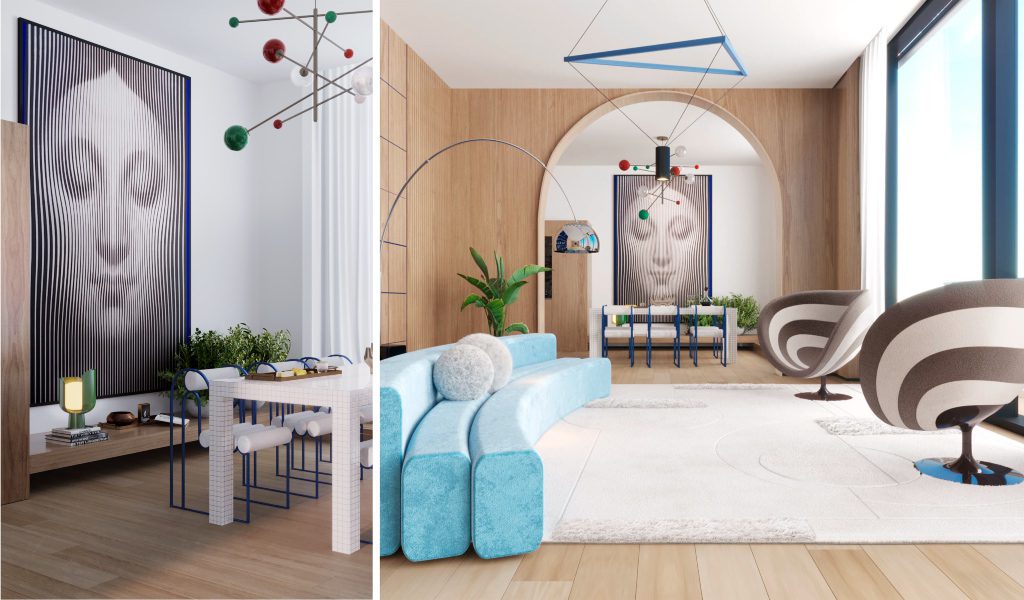 One may be indifferent to trends but we should admit that staying updated with what is happening in interior design industry means not only having additional topic to discuss with a glass of wine but may become priceless source of ideas for refreshing interiors of our living space.
It's hard to deny that knowledge of trends in interior design could become a key for designers in understanding of the client's vision of living space and anticipation of his needs. This year brings us very interesting new directions in interior design and here are most daring ones. Seems that it becomes almost impossible to stay indifferent to those. So here we go.
TRANSITIONAL style stands for mix of classic and contemporary wave in interior space and furniture. This kind of approach turns decorating process into exciting journey where vintage canapé or a modern chair will find a different life being placed on a rug of a brand-new collection inspired by romantic love stories of classic Italian poets like Dante Aligieri or Francesco Petrarka. Designers of Tapis Rouge have exceeded everyone's expectations in their latest collection. Each rug keeps warmth and mystery of so well-known love stories of timeless genius being expressed in subtle interlacing of lines and contrasts between the motives and backgrounds.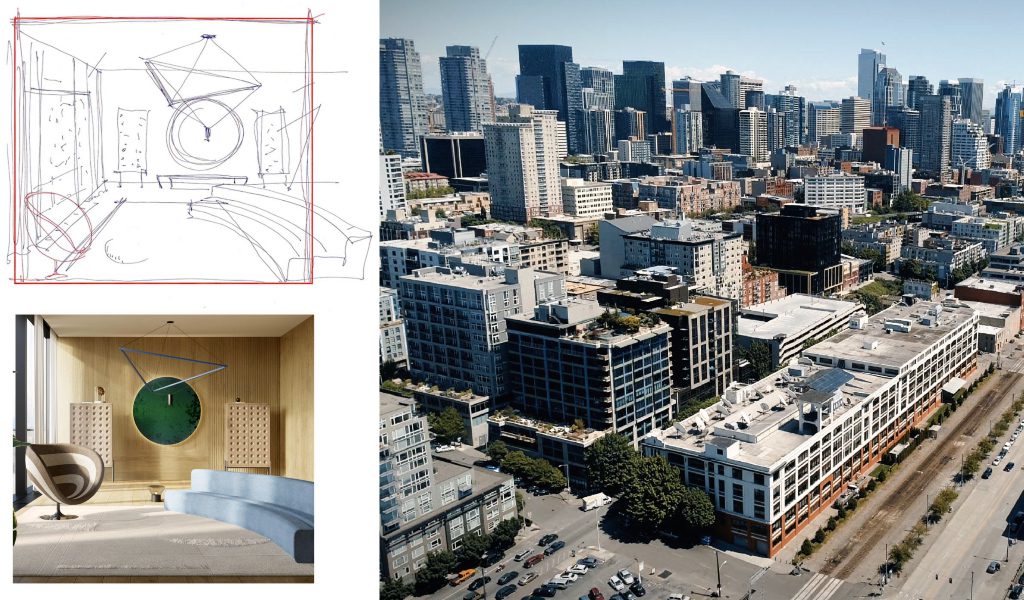 JAPANDI style is also a fusion, but at this time we are dealing with two countries which in spite of being located in opposite sides of the world found a subtle harmony in this trend. Japan and Scandinavia: northern minimalism with far-eastern touch. Curiously enough if we look at new collection of product designer – the collection might contain pieces which are completely different in style from the first view. But on a closer look they might be linked by fine canvas of a legend or philosophic idea. And then they open for us in a different way.
GRANDMILLENIA… Last but not the least. It was inevitable that all those changes that the world experienced lately found their way in new generation behavior patterns making those Millenials more expressive in their creativity. This style is characterized by special aesthetic that lets one express his personality. Sometimes it might look a bit naïve but certainly it brings a warm and fresh touch to any interior. Just like color dots can revive a monochrome luxurious rug making it look as a playground.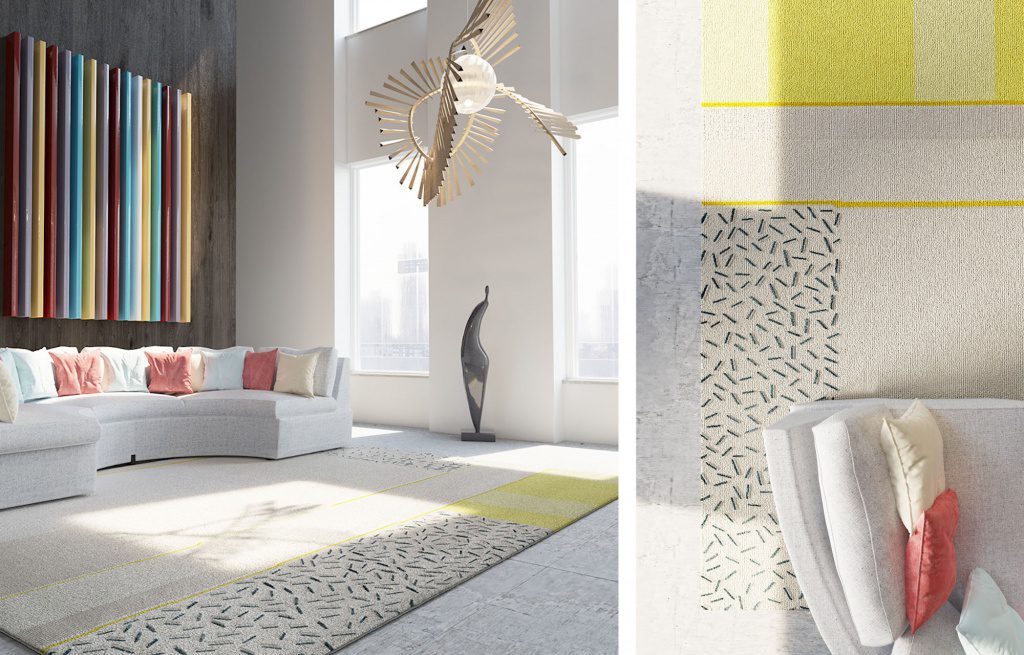 Being very different all those styles certainly have one point in common: they DARE. And it brings inspiration and push designers for creation of masterpieces which one day might become timeless…