Dear friends and colleagues,

Tapis Rouge becomes the Winner of Archiproducts Design Awards already the second time in a row!
We are honored that the most influential people in design industry have selected our Googie rug as the best in Decor category.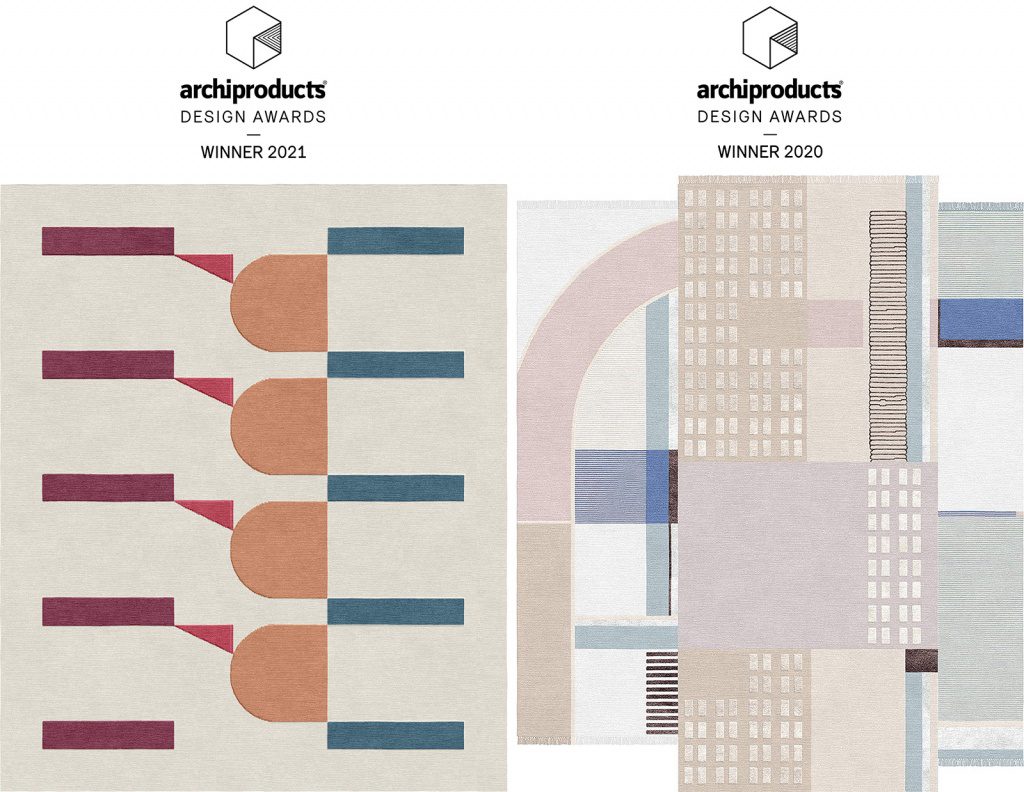 It has been a long journey that started with the idea. The collection Pattern has been inspired by evolution of architectural styles throughout centuries. Googie is undeniably the super-aesthetic of 1950s and '60s American retro-futurism — a time when America was flushed with cash and ready to deliver the technological possibilities that had been promised during Second World War.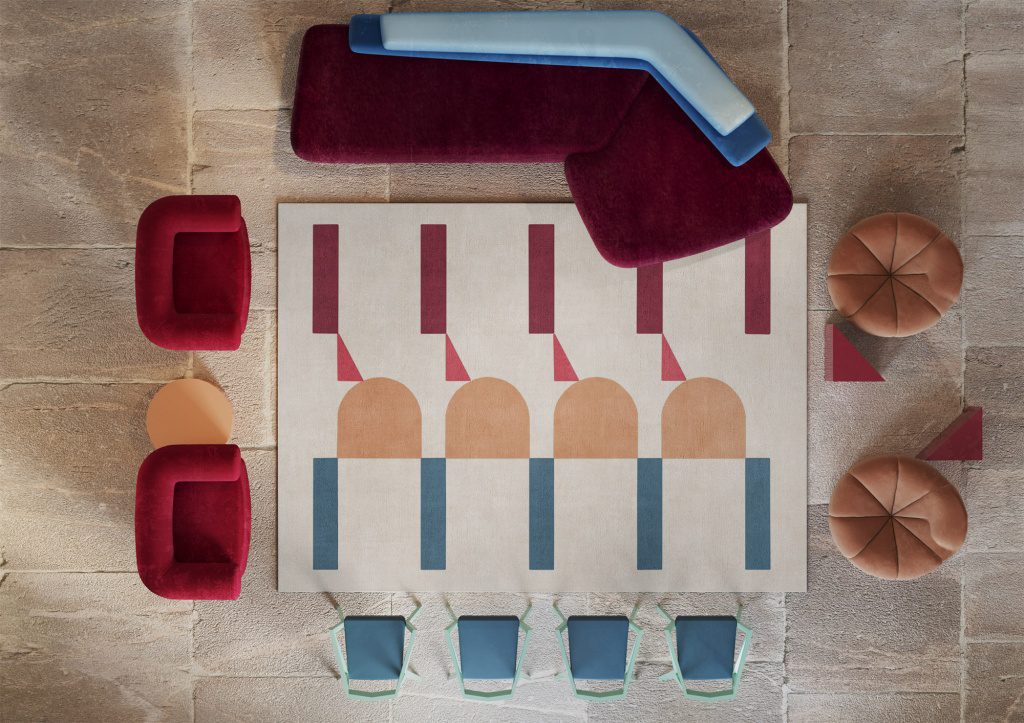 We thank all the team of creators, the juries for the credits and appreciation.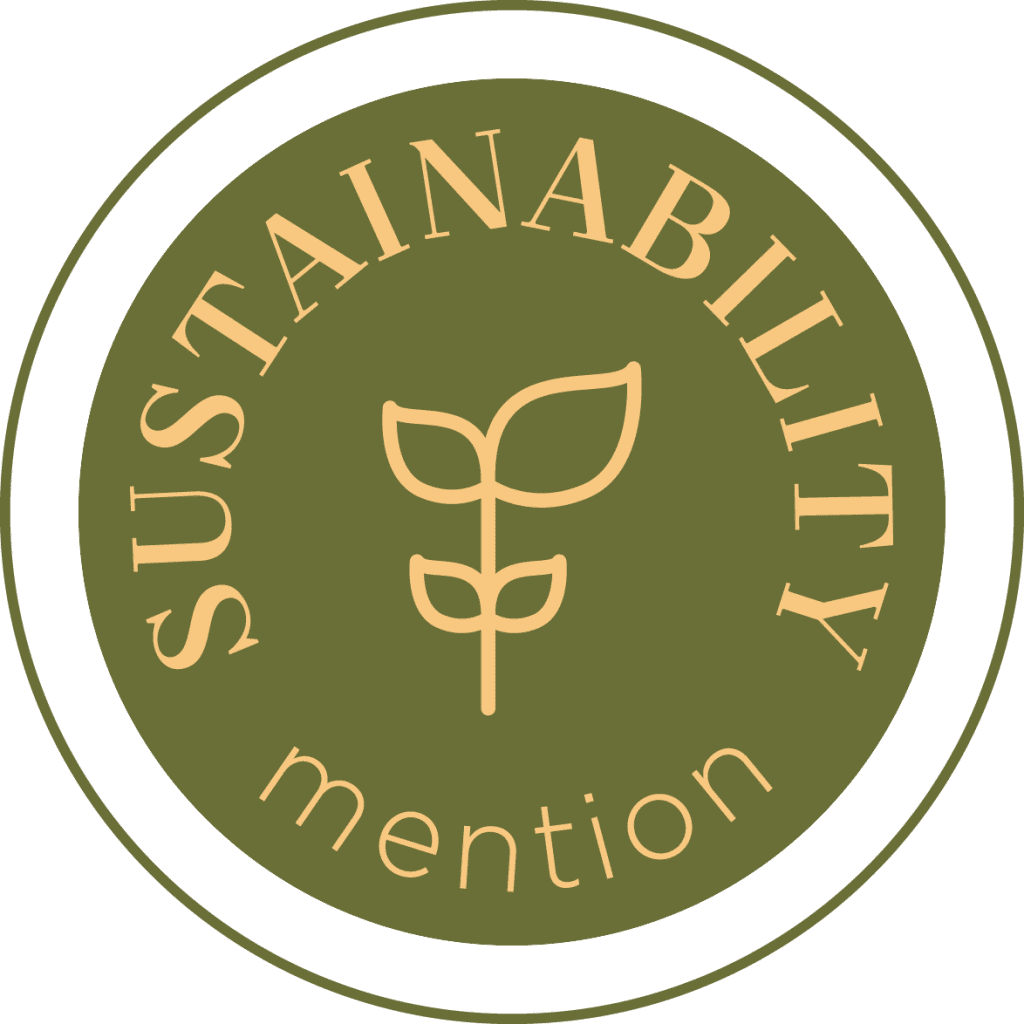 Our special recognition for Sustainability
All our rugs are hand-knotted, cut and washed by our Nepalese team with use of only eco-friendly tools. The tint that we utilize for tinting the threads is mainly extract from natural plants, flowers and trees. The materials used are only natural wool, silk, bamboo silk, merino, alpaca etc. No synthetic or plastic materials are admitted. We care about our Planet