Scandinavian selection
by
Tapis Rouge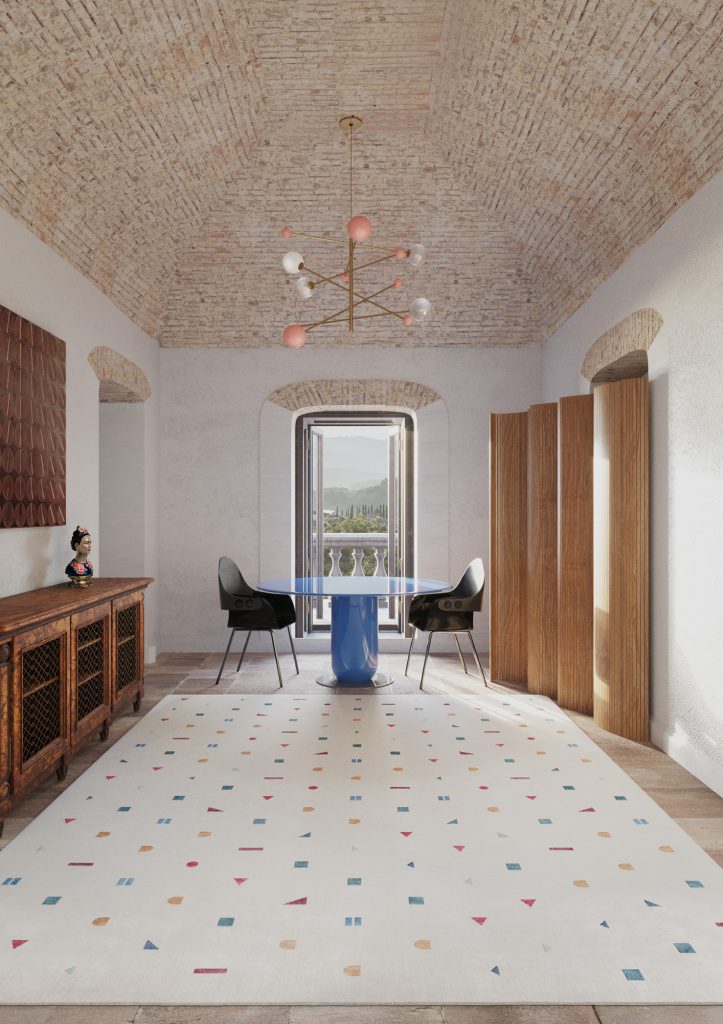 Clean, soft, inviting, calming yet with plenty of interest. But what is Scandi design, really? And how do you bring it into your own space? It's a style that can be difficult to emulate when you don't know what's making it work.
Minimize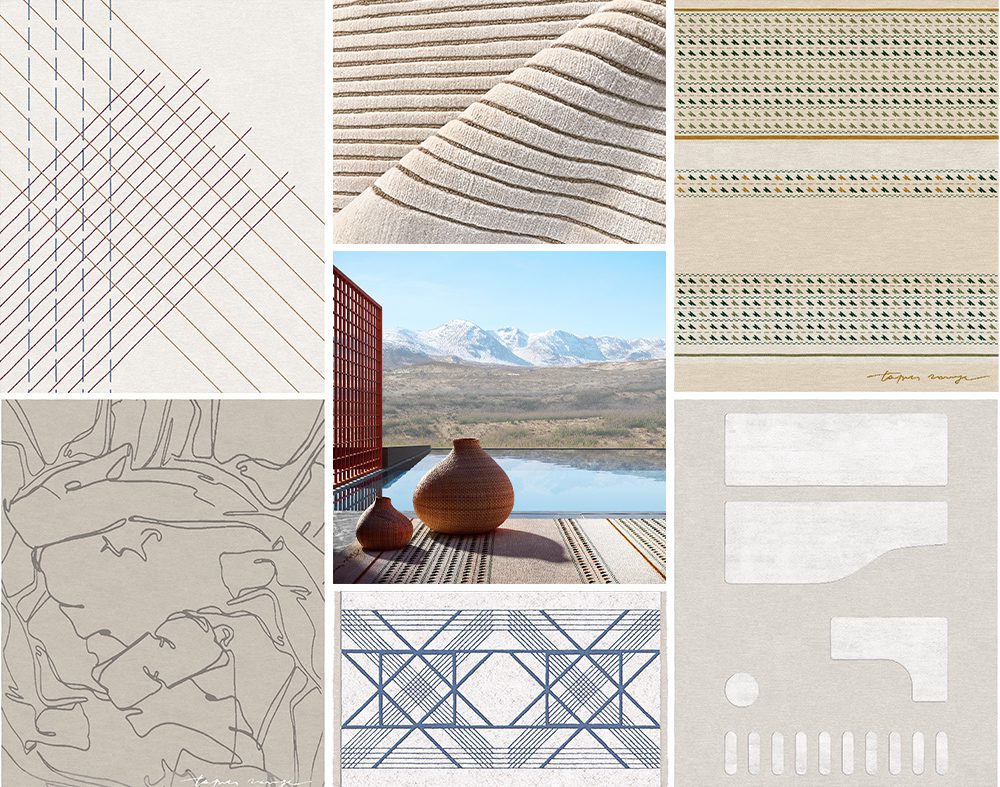 Scandinavian design emphasizes bright, light and open spaces, with enough room to move and breathe within them. Visual elements like clean lines and white space evoke a sense of calm and capacity.
Choose quality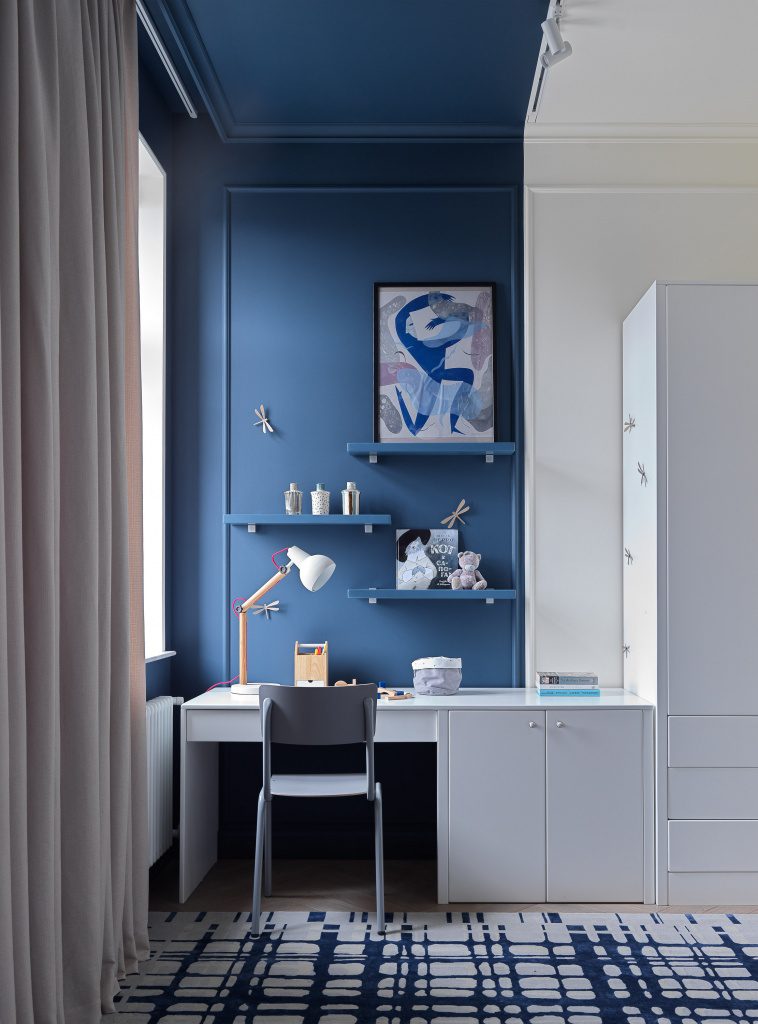 In keeping with the Scandinavian tradition of craftsmanship, invest in high quality, multi-purpose or practical pieces, if you don't already have them. Scandinavian furniture, light fixtures and other functional items should have a modern and striking look, while remaining simple and not overly ornate.
Bring nature inside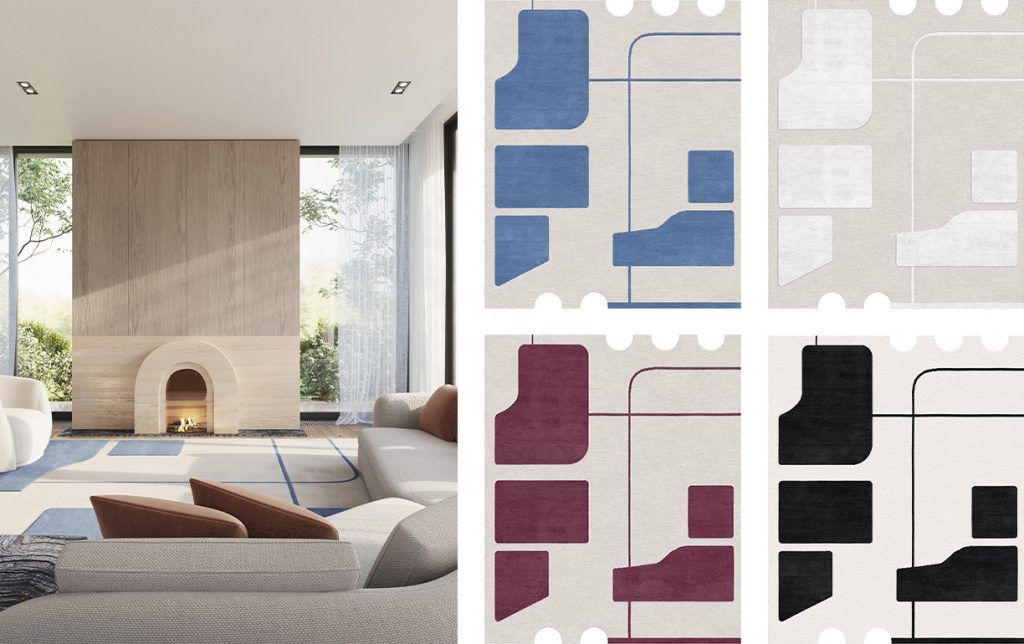 Scandinavians respect nature, it's shown in the way they spend time outdoors and in the way they design and decorate their homes.