The interior should dispose to rest and relaxation, help the owners to recover after a hard day and fill with energy. And how to make the interior calm and peaceful, you may ask?
Maximize natural light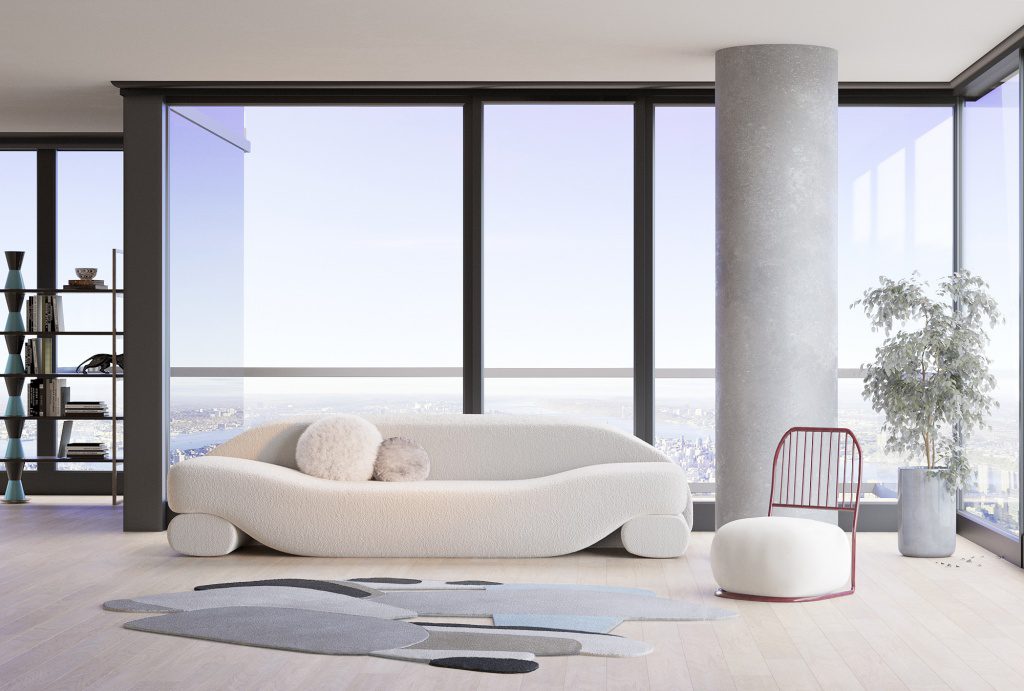 Spaces filled with light always look more "open", because it is easier to create an atmosphere of calm and serenity.

Color scheme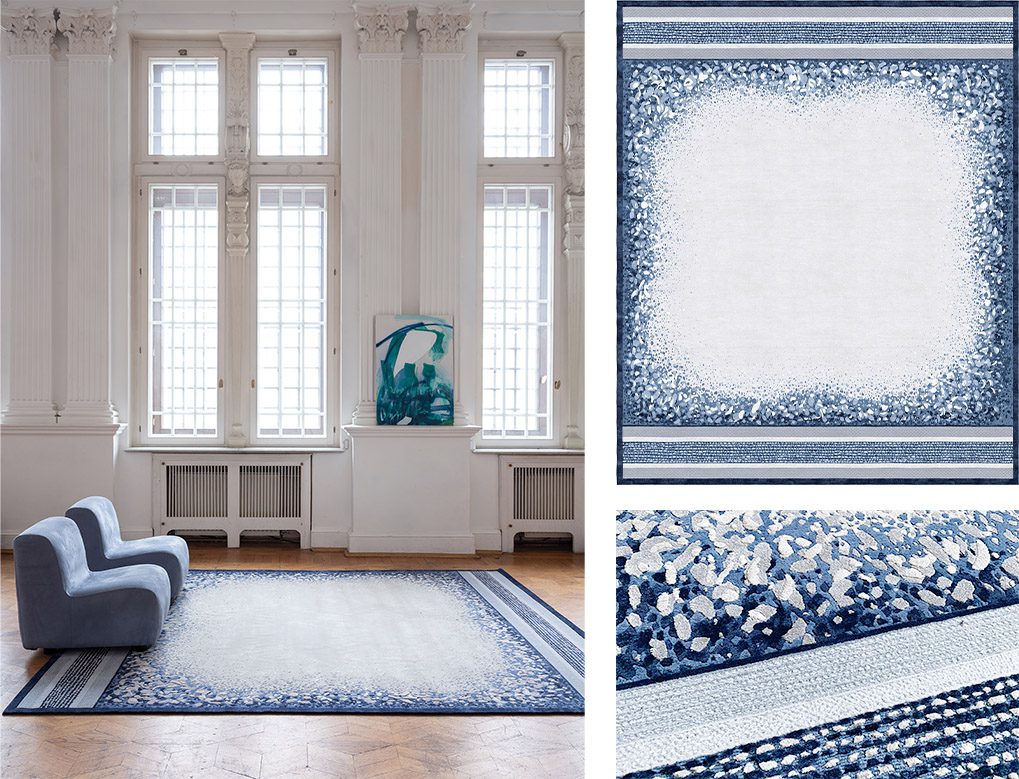 Light or even half-transparent shades are considered soothing tones. The goal is to create a simple color scheme, which is quite easy to implement in the decor of your home, combining a relaxing neutral color with a muted green, blue or lavender.
Rug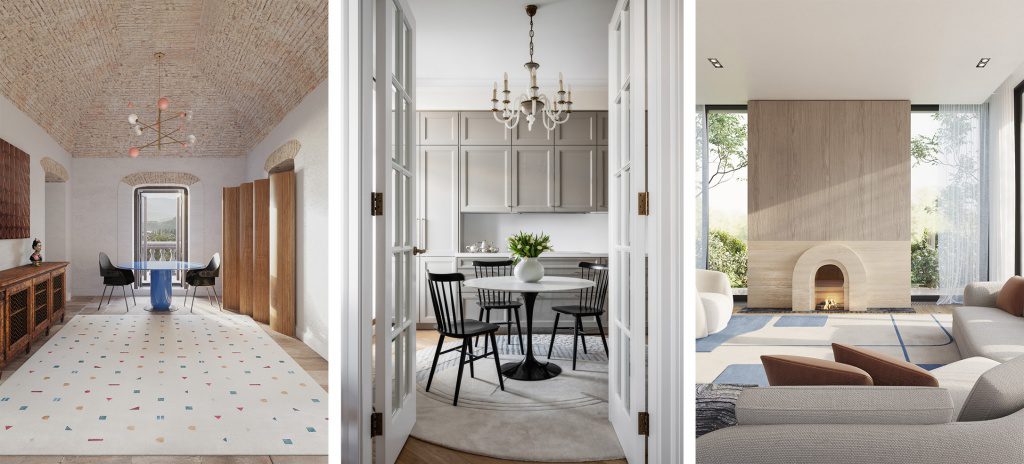 And it does not matter where to place this beautiful element of decor, it will in any case give a feeling of comfort and coziness to any room.
Your home will turn into a unique and favorite place for family celebrations, warm romantic evenings, and friendly gatherings.