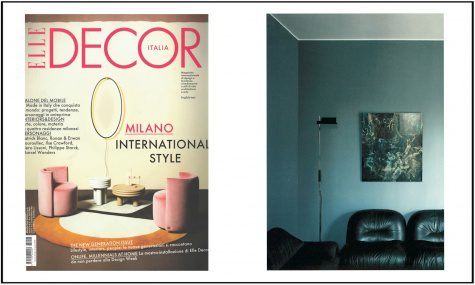 The key event in the world of design in the Middle East, Downtown Design will be held from November 13 to 16, 2018 and will be the culmination of Dubai Design Week.
The exhibition will bring together leading interior design, architecture and hospitality professionals from the Middle East, Europe, Africa and South Asia.
The sixth edition of exhibition has increased again: more than 175 international brands of modern design, including 40 regional designers and a new platform – Downtown Editions.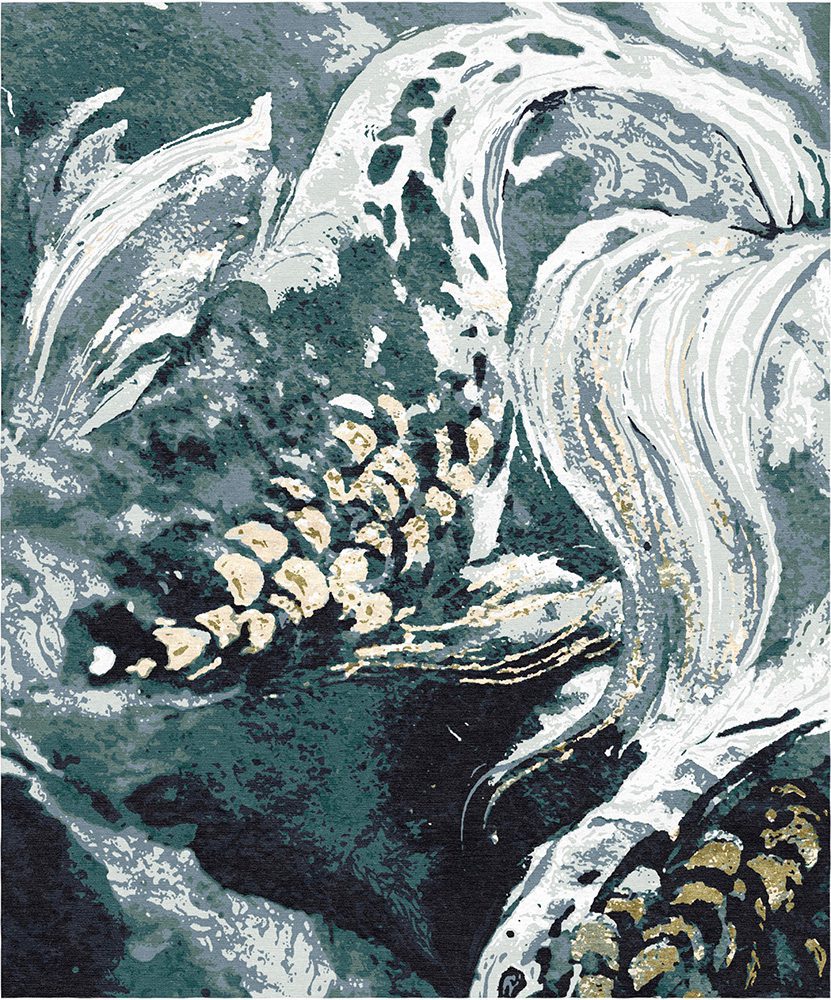 NEW FINE RUGS WITH A PLAY OF TEXTURES
Tapis Rouge Atelier will deliver and present two collections created in 2018. The main collection will be the HIMALAYA collection. It is based on the concept of home as a place of power. The combination of different shades and textures of silk, wool, nettle and hemp conveys fascinating volumes of mountainous relief, visually expanding the space.
The wool and silk of hand knotted rugs in Nepal, using traditional techniques, conveys the impression of mountain landscapes, when we discover the beauty of a catched moment: snowy peaks sparkling in the sun, crystals of pink salt, granite and shale, placers of gold and minerals, brown coal, live veins of marble, precious stones and uranium ores.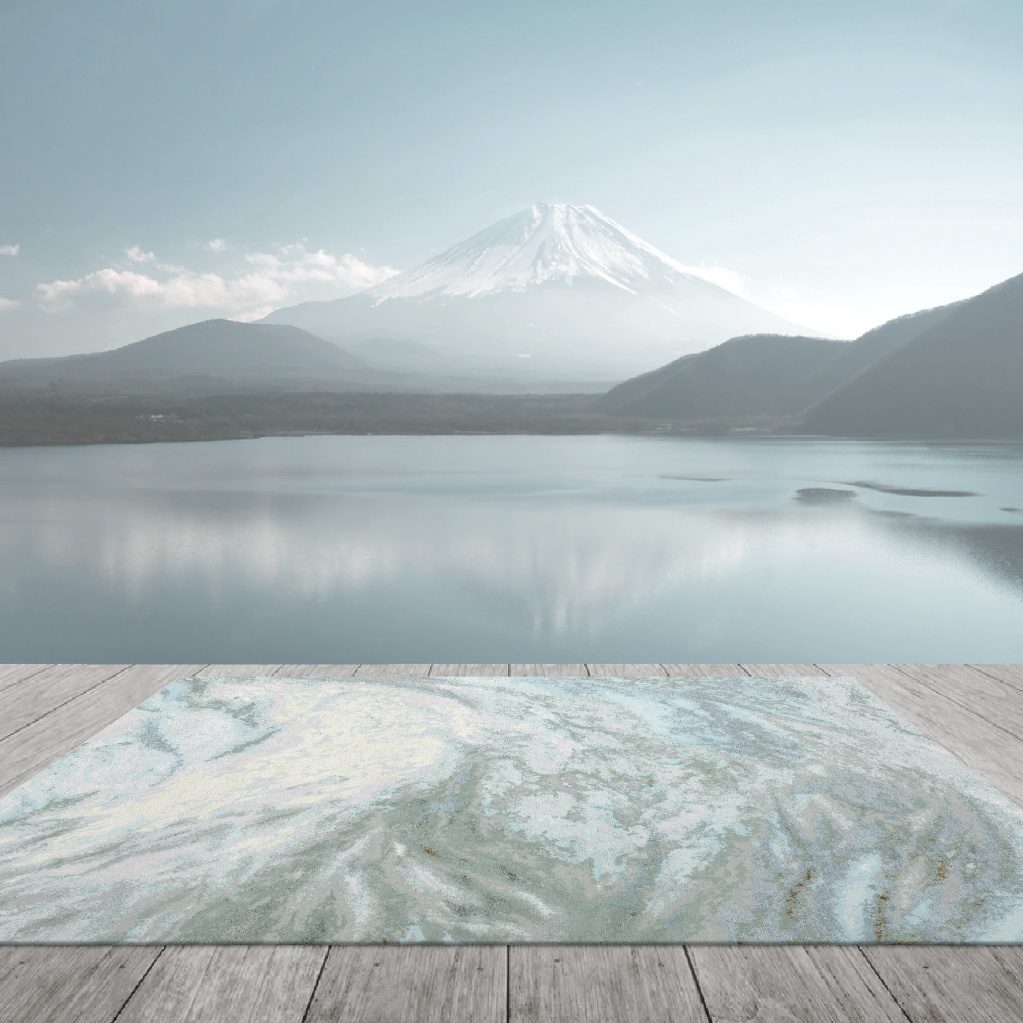 TRADITIONAL RUGS GET CONTEMPORARY INTERPRETATION
CHINOISERIE collection is created for harmonious interweaving of traditions in contemporary interiors. It was created on the basis of archival sketches of Chinese Ningxia manufactories saving their principles of symbolism of the whole system of myths, legends and worldviews.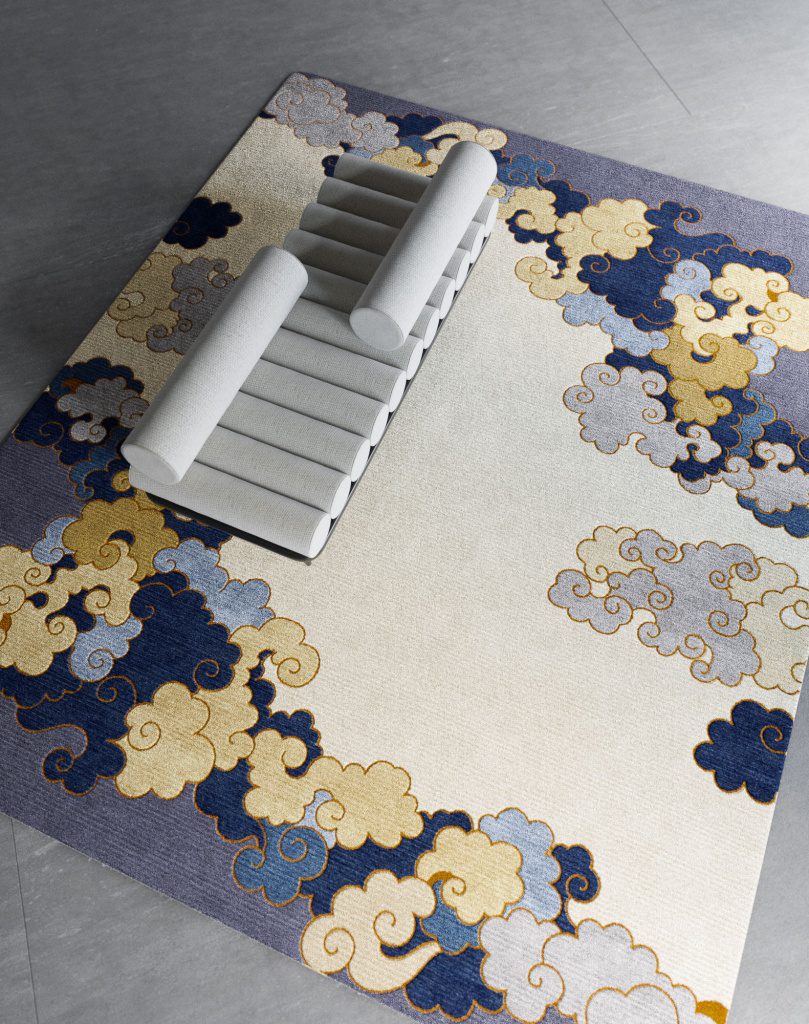 The series of scenes based on restored illustrations of the late Ming and early Qing Dynasties was realized by designers in three different ways:

– In some rugs, the original graphics and filing are carefully saved as they were.
– In others, the authentic drawings are presented in modern color schemes.
– In the third group of rugs the vintage pattern was transformed into completely reinterpreted compositions or complex compilations of traditional elements in contemporary color palettes.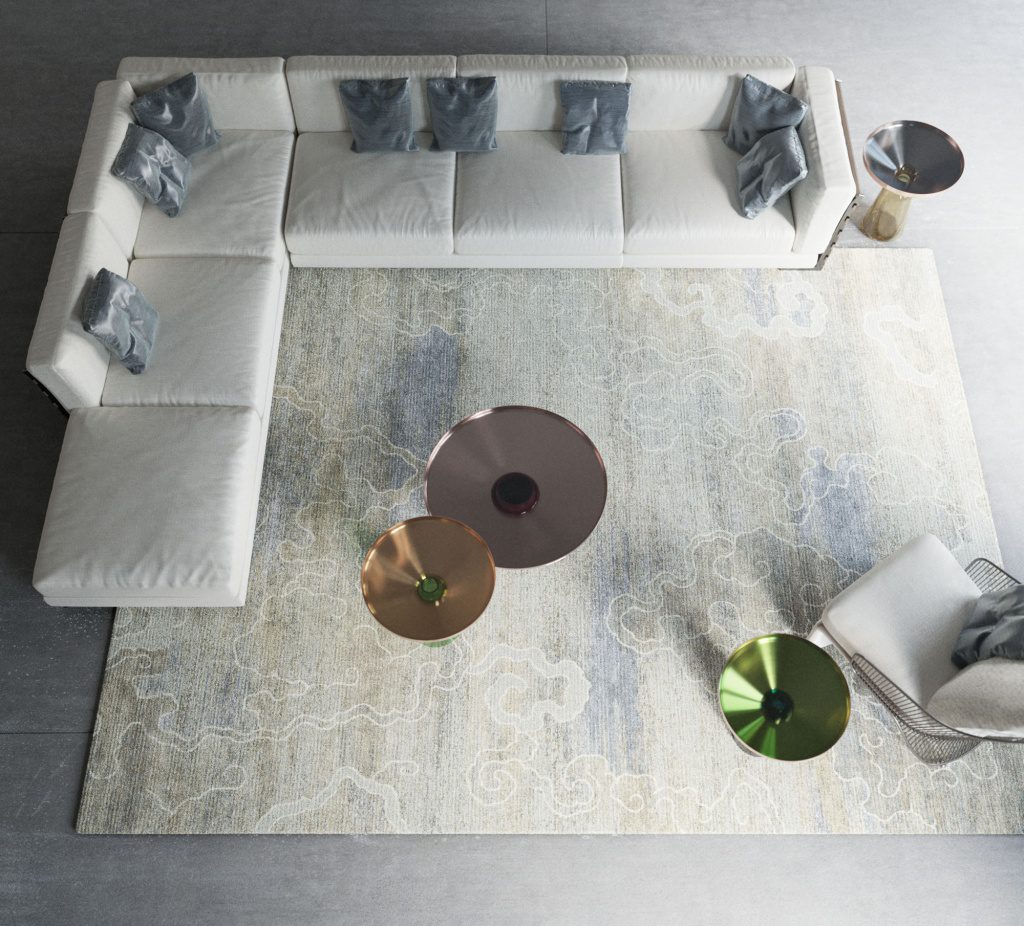 The materials of both collections are either pure 100% silk or a combination of Chinese silk and New Zealand wool. High-quality elite textures enhance the impression of fine artwork.