On the occasion of the 60th edition of the Salone del Mobile in Milan from 7 to 12 June, Atelier Tapis Rouge will present an exclusive capsule collection of contemporary rugs designed and produced in collaboration with Fabio Novembre.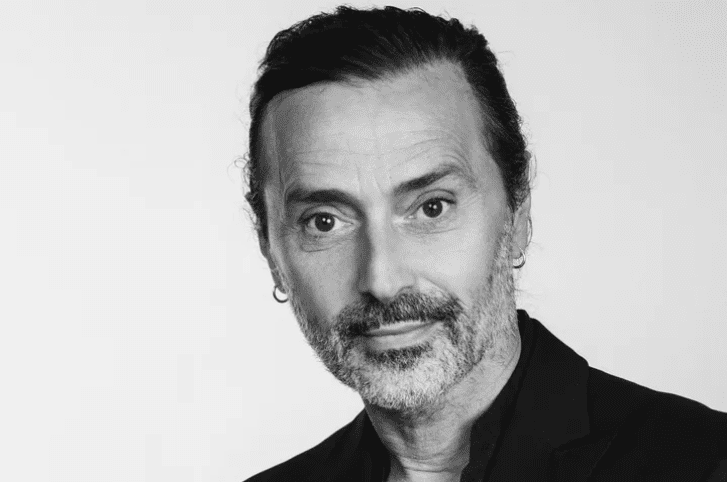 Novembre Studio, under the direction of Fabio Novembre, has been working for more than 25 years in various fields related to design: architecture, interiors, product design and graphic design. The projects realized by the studio are published all over the world for the visionary approach and the highly recognizable sign of its founder.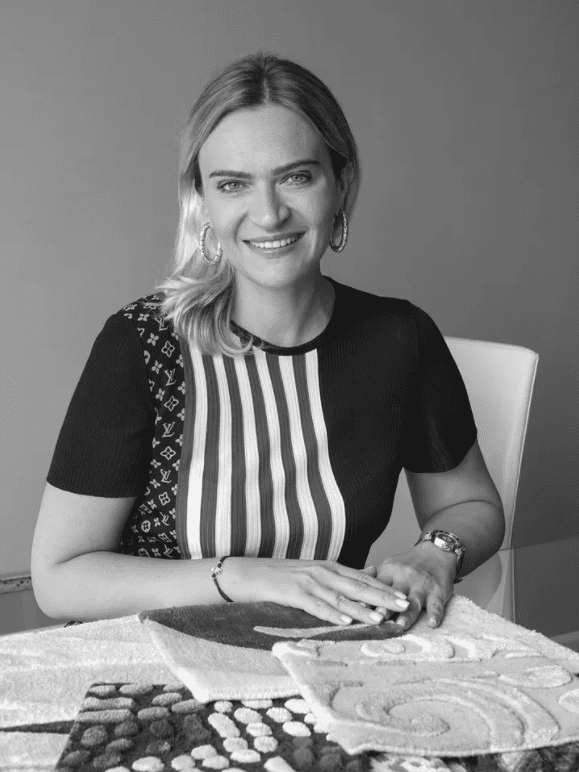 "It is a pleasure and an honor for us to have an opportunity to work with Fabio in the creation of new collection," comments Maria Klimova, Executive Director of Atelier Tapis Rouge.
"The connection with him was instant, he perfectly understood our values of exclusivity, craftsmanship and attention to details, giving his fundamental contribution of creativity with great enthusiasm. This collection represents a wonderful symbiosis of expression of "Made in Italy" with an art of craftsmenship contributed by ancient tradition of rug hand-knotting."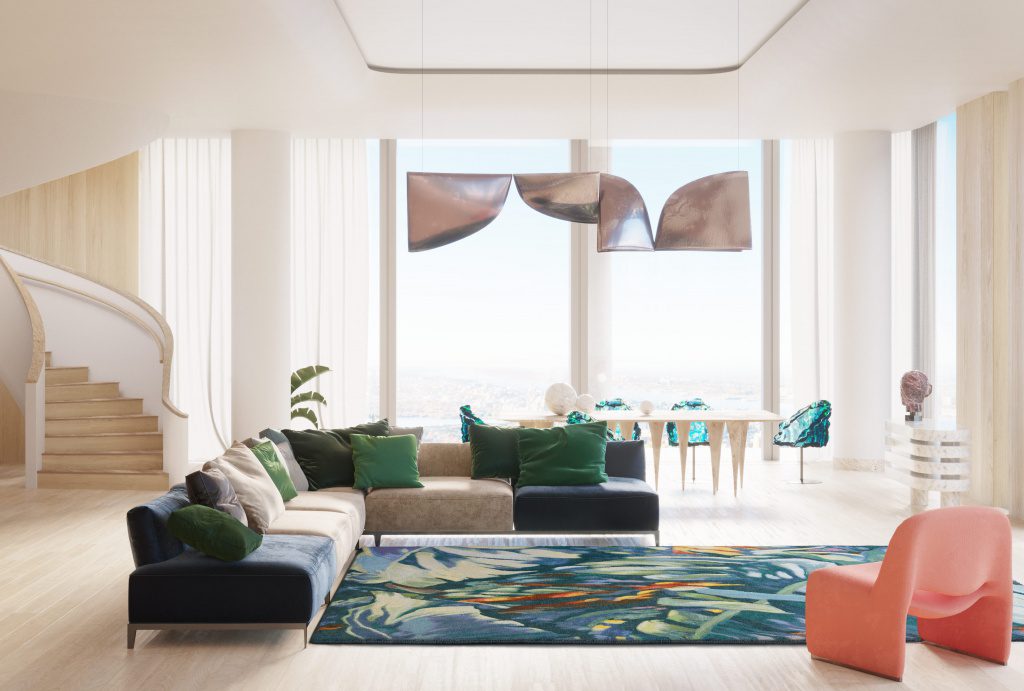 Atelier Tapis Rouge is an international brand with its headquarters in Milan that specializes in bespoke rugs. Today an atelier delivers its rugs to over 120 countries, by fulfilling most exquisite private homes and commercial projects.
We will be looking forward to see you at our stand F24 at upcoming Salone del Mobile 2022.