We are proud to be part of the project to whom INTERIOR DESIGN NY has dedicated an ample article in a November edition of the Magazine.
The entire project represents unique combination of Italian classic touch due to provenance of the owner and urbanistic style of New NY industrial district that has been recently turned into a modern residential complex.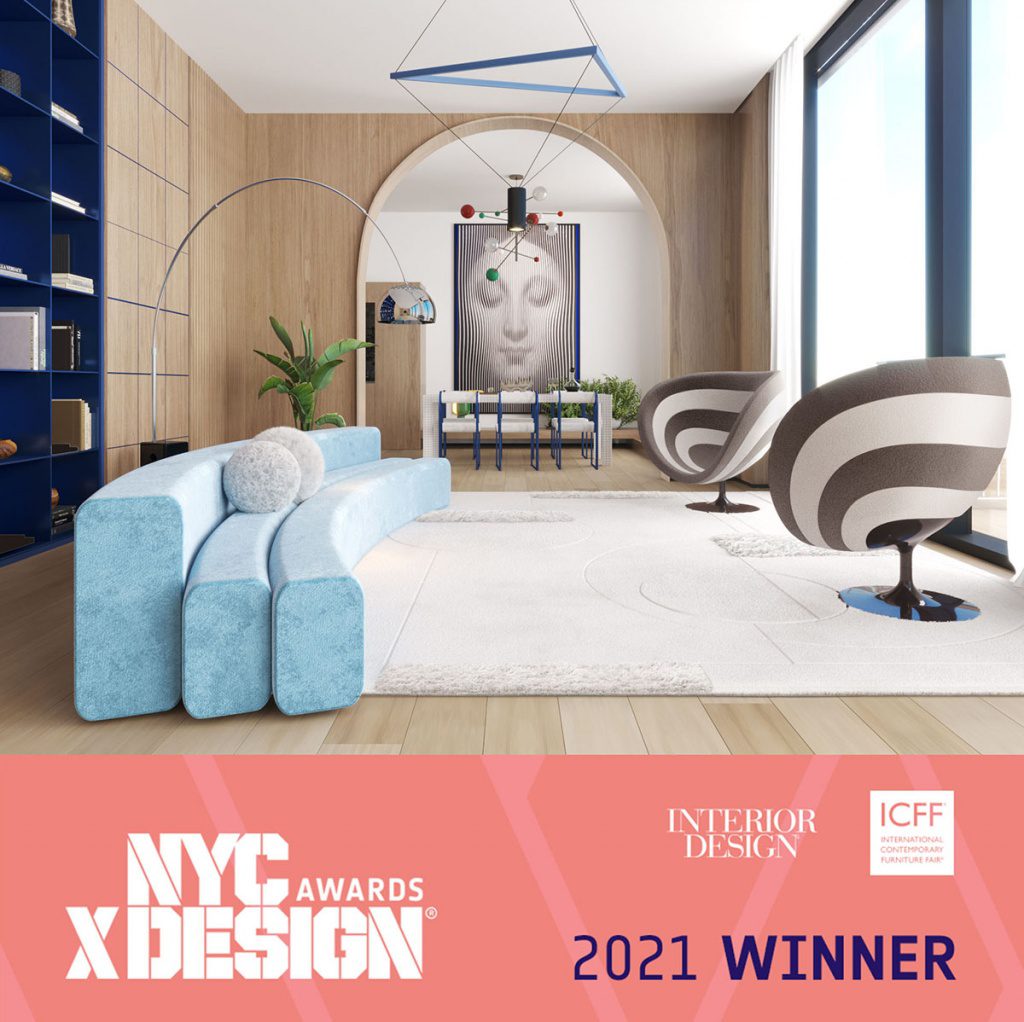 Tapis Rouge Composition XIV, Composition XVII and Gamma Nord are gently adding Italian charm to an elegant interior, where each piece has been carefully picked personally by Natalia Enze and most of them are made by order or represent unique artistic pieces created specially for the project.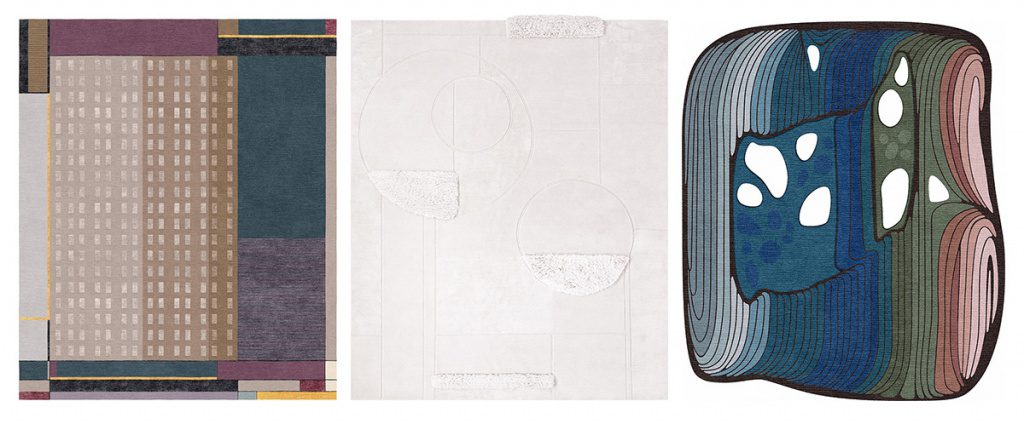 The wall of the bedroom is decorated with a bespoke art piece, created by Italian artisans specially for that project from Carrara marble, mahogany and oak. The irregular form of the art object comes from the design of a fine rug Composition XXII, which creates both voluminous and warm impression.
The rug was long-listed for the Archiproducts Design Award 2020. It has been conquering the designers' hearts with its play of multicolor hues, natural silk and wool textures, handcrafted knot by knot by Nepalese traditional craftsmen.